Alternative Business Loans – Waco Texas – You need to know banks say "no" to businesses with pretty good credit. They just don't lend to small business. We do.
Alternative Business Loans – Waco Texas
Years, if not decades ago, "alternative loans" were for the "so-so" credit scores. A ding here and there. A blemish or two…or three.
Then about 10 years years ago when the big bank crash of 2009 hit, banks cut WAY back on lending to businesses both big and small.
But even though we got through that, banks learned something. They can survive without lending to small business. Make no mistake, traditional banks still lend to big business. They do crank out loans in large amounts generally starting in the $1-2 million and up range.
What they learned is that when all is said and done, a small loan, say of $150,000, has pretty much the same origination and processing man hours as a loan for $5 million. 
Additionally, after the crash, new banking regulations gave business owners more choices. What most assume is that the "internet created online business lending", but it was a change in government regulations after the 2008/2009 banking crash that gave alternative lending a foothold.
Alternative Business Loans – Waco Texas – How Elan Capital is Different
There are dozens of online lender sites, because there are dozens of alternative lending sources. But what if there was a company that had direct access to all these alternative lenders? What if that company also had direct access to traditional banks in the US, Canada and the UK that still lend to small businesses? Well, that would be the best of both worlds, right?
Right. THAT is Elan Capital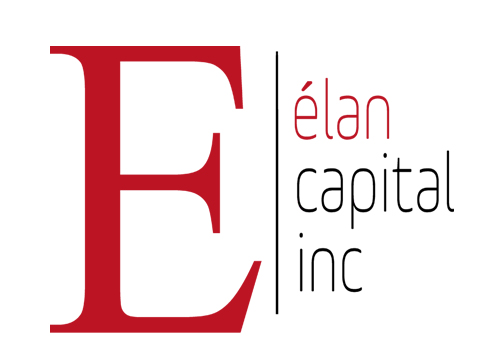 And, here at Elan Capital, our business clients get a BONUS.
Customer Service.
Ever try to call an online lender? It's like they don't have phones at all. 
We service our customers. Premise visits, calls, emails, texts. You name it. We respond.
Based in Texas
over 75 Traditional and Alternative Sources
Business Loan Specialists
Need a business loan in the Waco area?
Today, with one free phone call, you can have dozens of lending sources competing for your loan.