If you are looking for professional business brokers in Dallas and the surrounding area, call the experts at Elan Capital Inc in Dallas Texas.
Business Brokers in Dallas – Buying, Selling, Funding
Elan Capital Inc, offer professional business broker services throughout Texas, that brings buyers and sellers together.
With offices in Dallas/Fort Worth, Houston, Austin, El Paso, San Antonio and Lubbock, Elan Capital has Texas covered.
If you are looking for business brokers in Dallas, Elan Capital is a full service business brokerage – buying, selling, funding.

Selling a Business?

Elan Capital can help sell your business in the least amount of time for the highest possible price with the terms of the sale to your liking. Let us do the heavy lifting while you run your business.
Buying a Business?

Let the professionals at Elan Capital help guide you through the business buying landscape. Our experienced business specialists will work directly with you to learn more about your needs and your preferences, and then will present potential business opportunities that match what you are looking for.
Need Financing?

Elan Capital has direct access to dozen of the nation's top lenders. This gives us hundreds of different lending programs for virtually any industry or need. From start-ups to business acquisitions to new construction and much, much more. It's always easier to buy or sell a business when financing is readily available.
The best business brokers in Dallas are found at Elan Capital.
Selling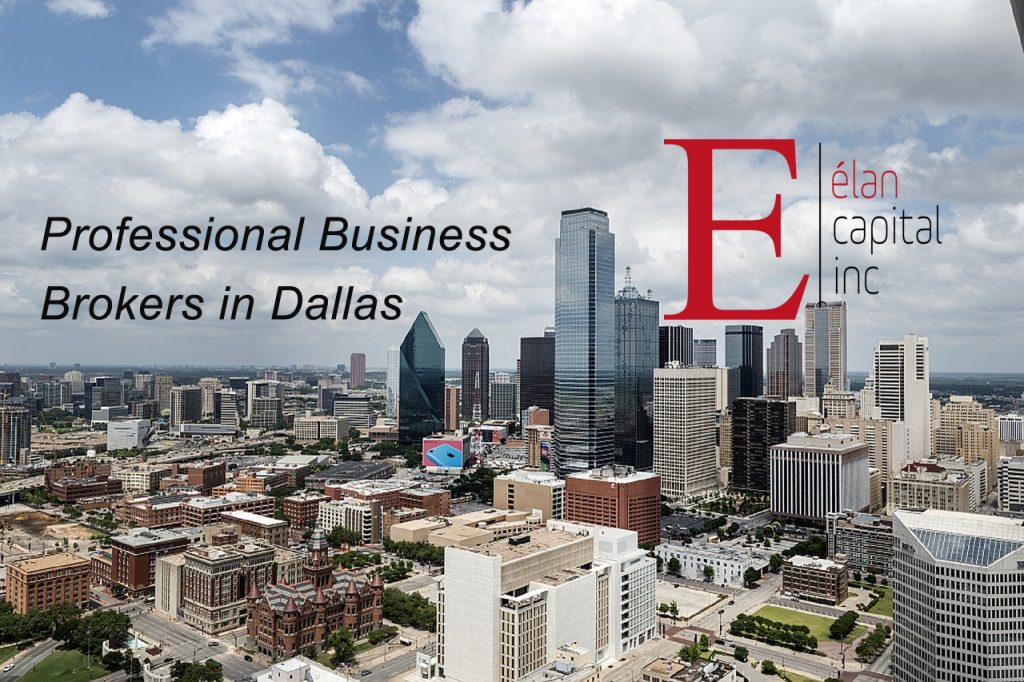 An experienced broker knows the business sale process. Sometimes, during the heat of the negotiation, having a third party negotiator is worth its weight in gold.
Additionally, a top broker is skilled in negotiating the price, but also the structure of the deal as well. Why is that important? You may need quick financing to seal the deal and having a broker with access to financing can be priceless at crunch time.
Finally, it's important to know all the ins-and-outs of the tremendous amount of sale paperwork, as well as knowing you have had another set of eyes perform the needed due diligence.
Buying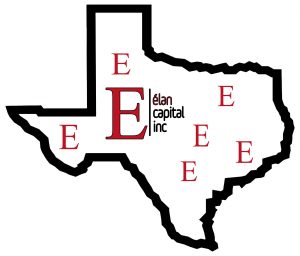 You may ever only buy but one business. Do it correctly. Our brokers all know the sales process as well as, well, the names of their own children. It's our business to know the buying process. Negotiating a completed deal is usually a stressful time for both parties, so having someone to put everything together and take care of the paperwork is very helpful.
You may be looking for a specific type of business, you may even be willing to move. Just know that a business brokers income is directly tied to selling businesses. Much like a reality firm pays for MLS, brokers have access to businesses for sale you would never have known about. A busy brokerage always has pre-qualified business sellers.
Financing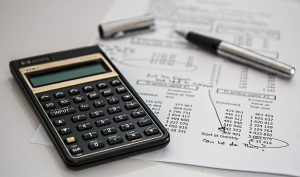 A Business Financial Broker while fully able to help you buy or sell a business, additionally helps facilitate funding for virtually any need. Elan Capital Inc, has dozens of lending sources. Like independent insurance agents, who work with more than one insurance underwriter, we represent many different business lenders.
Elan Capital consultants are experts in assisting buyers in obtaining business acquisition financing. This can't be understated. During negotiations, the buyer may need additional funding, and a business broker will help secure the needed funding quickly.
Our business brokers in Dallas know the details of many different alternative lenders – not just the high street names – and they will know the types of enterprises which these lenders in the Texas marketplace are most interested in lending to.
Additionally, it's important for a good business financial broker to have a very good working relationship with more than one lender. Through our knowledge and expertise we match a borrower's specific requirements with the most appropriate lender operating in the market.
Contact Elan Today, Toll Free.
And get the conversation started.