So you are thinking of buying an existing business, Congratulations! Buying a business with a broker is the smartest move you can make.
Buying a Business with a Broker – Elan Capital
So you are thinking of buying an operating business. Congratulations are in order. Owning a small business is both financially and personally rewarding. But don't make the same mistakes other have made when buying an operating business.
The Golden Rule When Buying a Business…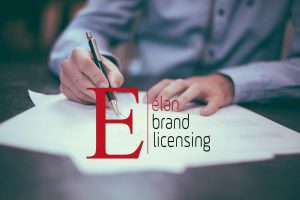 A Business is Worth Only Whatever Someone is Willing to Pay
Valuating a business isn't rocket science, but it can be difficult. The one thing you should never do is rely on the seller's estimate of what the business is worth. It is a good starting point for negotiations. This is the primary reason to use a broker to make sure the final selling price is fair and it includes all closing costs, transfer, assets (including website/social media), franchise fees and other items.
A Broker Can Open The Closet Door
A broker can watch for hidden problems (skeletons in the proverbial closet). Things like recent bad publicity or legal claims against the business. Business brokers have many channels to vet sellers, that a buyer never thinks of.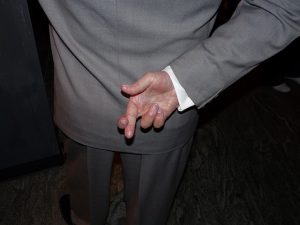 Seller Stretch the Truth
One of the biggest problems when valuating a small businesses for sale is the frequent claim by the sellers that they are taking large sums of unreported cash out of the business and therefore, the "paper profits" does not support the "asking price" of the business. But ask yourself this. If the seller is willing to cheat the IRS, why won't he cheat you? Like right now. If the business's reported sales and profits as evidenced by the official IRS tax returns don't support a reasonable asking price for the business, walk away.
At The End of the Day
Hiring a "Buyer's Broker" to purchase an existing business is a tremendous addition to your team. A good broker will "hold your hand" through the entire buying process and have your interests in mind.  A good buyer's broker can offer a wealth of helpful advice, but at the end of the day, you have to make the final decision to buy.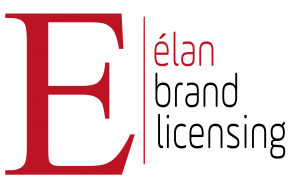 With offices in San Antonio, Austin, Houston, El Paso, Lubbock, Dallas/Fort Worth, Elan Capital is looking forward to helping you with broker services and funding options.
It is extremely important to find quality professionals that specialize in business transactions of the size and type you are considering. It is incumbent upon you to take the time to learn what is involved and how to successfully navigate your way to fully realizing your goals.