Elan Capital – Commercial Lending in El Paso – From Start Up Loans to Construction Loans and Equipment Leasing, Elan is your source for loans in El Paso.
Commercial Lending in El Paso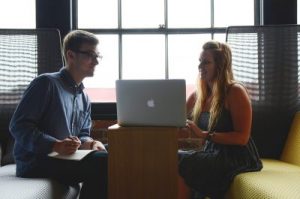 Elan Capital is the lender of choice for businesses throughout Texas. With offices in El Paso, Dallas, Houston, San Antonio, Austin and Lubbock, we work with local businesses, in person, so you can get the funding you need to start, grow, and expand your business.
Elan Capital, Inc, serves the Texas small business market by providing small business loans and commercial lending in El Paso, Dallas, Fort Worth, Houston, San Antonio, Austin and Lubbock for virtually any project or need; start-ups, business acquisitions, real estate, expansion, construction, remodels, refinance, franchises, equipment, inventory, furniture, fixtures, lines of credit and working capital.
Small business loans in El Paso. One call. Dozens of lenders competing for your business. Personal service. Transparent.
Partners.
Commercial Lending in El Paso – One Call Does It All.
When you connect with an Elan Capital Funding Specialist, you gain access to dozens of small business loan programs across the United States as well as Canada, Australia, South America, and the U.K. Most of all, these funding sources are monitored daily for the best interest rates and terms available to your business.
How Elan Capital Is Different Than Online Lending
Elan Capital differs from online lending in two important ways.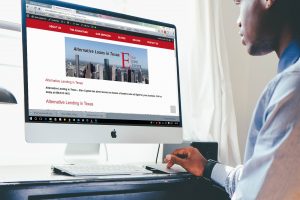 First, yes, we have email. And unlike online sites, we also take phone calls.
And with 6 offices in Texas, there is a strong possibility we can actually meet with you in person, to best assist you and answer all your questions and concerns.
Additionally, when you search online for small business loans, each site uses a specific lender. We don't work that way.
Commercial Lending in El Paso – One Call. Dozens of Lenders
Elan has access to dozens of lenders. 
For instance, some lenders specialize in low credit scores, while others focus on start-up loans, franchise and new business loans. We have lenders that concentrate on ultra-fast microloans, while other lenders we utilize prefer lines of credit, or short/ long term loans. Also, a handful of our lenders concentrate on working capital loans or unsecured business loans, while others specialize in merchant cash advance and factoring.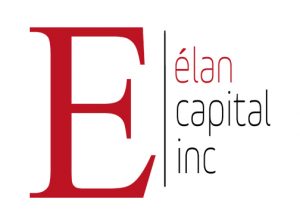 What type of commercial lending in El Paso is right for you? A sit down with an Elan Business Specialist can provide a clearer path for you. Call Today!
Because when you engage an Elan Consultant, now you have access to hundreds of lending programs, eliminating the need to search online night after night for the right lender, and at the same time worrying about the fine print and future contact issues. You can't even find most of our programs online.
And why such good care? We live and work here, and we want to grow with you. Many of our clients continue to work with us, even years later, and even when they actually could get a "traditional bank" loan if they wanted.
If You Are Searching for Business Loans/ Commercial Lending in El Paso, We Invite You To Experience the Difference at Elan Capital.