Consumer Retail Financing in Texas – No matter how small your business is you can benefit from offering your customers financing options.
Put the Power of Retail Financing to Work for Your Business Today
Consumer Retail Financing in Texas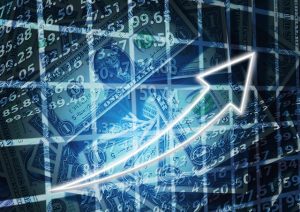 Offering financing to customers is the best way you can increase order sizes and drive more sales. Large merchants have long offered financing because they know increasing their customers' buying power is an easy way to boost sales and income. But until now, smaller businesses haven't been able to use this tactic because of the costs and risk associated with providing their own financing. And too many small businesses have discovered the cost of offering a consumer financing program, doesn't make sense for the number of times they use it.
Until Now
Elan Capital Small Business Consumer Retail Financing empowers your customers to purchase what they want, and helps build lasting relationships.
Elan Capital provides small business consumer retail purchase financing in Texas. With offices in Dallas, Houston, San Antonio, El Paso, Austin and Lubbock, Elan offers many different types of consumer financing for nearly every type of business.
And, forget the high transaction fees and even higher monthly costs. Until now there have been very few solutions that cater to small businesses with low numbers of loan transactions. This program offers very low fees and maintenance charges. Affordable for any business, and a great closing tool.
Small Business Consumer Retail Financing in Texas For;
Auto Repair
Outdoor Power Equipment
Musical Instruments
Clothing
Jewelry
Electronics
Furniture
Appliances
Mattresses
and Much More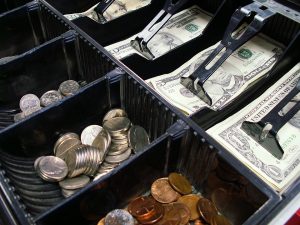 By offering in-house financing to your customers, you can boost your sales, improve customer loyalty and build a repeat clientele. The average order size of a small business that offers customer in-house financing can increase as much as 120%. Additionally, nearly two-thirds of customers make an additional future purchases in stores they received customer financing from.
Elan Capital offers an impressive, flexible solution that enables small businesses here in throughout Texas to offer financing (loans) to customers when they're making a purchase, allowing them to pay it off over time.
We offer an easy merchant set-up process with approval in typically 24 hours.
Smart business owners know that consumer financing is a very good thing. Allowing your customers an easy way to get credit can lead to better close rates and larger transactions for your business.
Consumer financing is designed to convert a browser into a buyer. It is targeted at potential customers who are sitting on the fence about buying from your business because they are deterred by the price. Customer financing allows the customer to be enrolled in an affordable monthly payment plan, so they don't have to pay all at once.
It's easy to learn how Elan Capital can help your Texas business grow and thrive. 
It all Starts with a Call.