Elan Capital has Dallas Small Business Loans available for virtually any need. Cash advances, loans, leases, and funding for businesses in Dallas/Ft Worth.
Dallas Small Business Loans Available at Elan Capital Inc.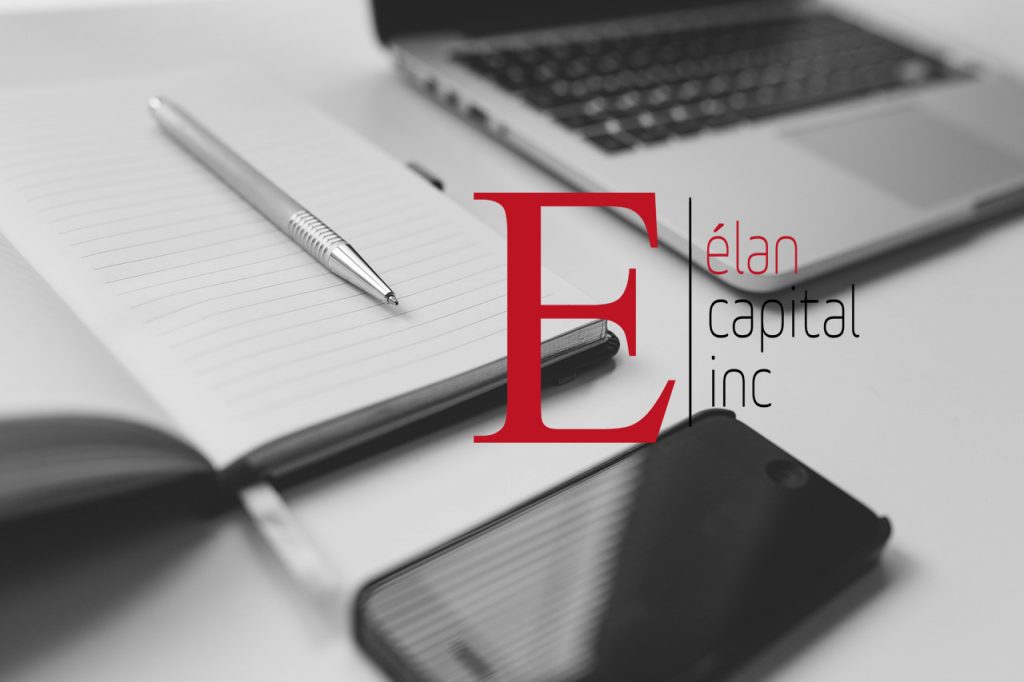 The bank said "No"? Not surprising and know that you are not alone.
Elan Capital, Inc, serves the Texas small business market by providing commercial and small business financing in Dallas, Fort Worth, Houston, San Antonio, El Paso, Austin and Lubbock for virtually any project or need; start-ups, business acquisitions, real estate, expansion, construction, remodels, refinance, franchises, equipment, inventory, furniture, fixtures and working capital.
There is no argument on how small business lending has changed since 2007.
The small business lending landscape today bears very little resemblance — functionally, structurally or even in terms of customer service — to what it was back in 2007.
In the not so distant past, if you needed a small business loan, you walked into your bank and sat across the desk from a banker. Then the paperwork (and lot's of it) got started.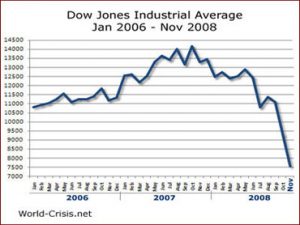 When the Great Recession hit in 2008, traditional banks and credit unions quickly changed their lending standards, making it very difficult for small business owners to get any funding.
Alternative lenders stepped in to fill the void. They helped small business owners when the banks would not.
Now banks, even some of smaller regionals, don't even bother with small business loans of under $1M. They won't even think about processing an application for a $200,000 loan. They just hand you a credit card application. They have realized that loan processing costs are the same on a small loan of $200,000 are the same as on a $2 million loan, and the latter has tons more profit for shareholders.
So first, it was a recoil from the near crash of the century, then it was the realization that there are other, larger profit centers. Sad reality, even with good credit, it's tough to get approved for a small business loan. You are much more likely to be handed a bank charge card application.
The dollar amount of small business loans for the top 10 banks is half of what it was in 2006. But the big story is the average size of the loans has tripled to over $900,000.
Banks are loaning less, and when they do, it's only to bigger business and larger loans with more profit for shareholders.
Dallas Small Business Loans – Done Right – Elan Capital, Inc.
Elan has access to dozens of lenders offering;
INVENTORY LOANS
UNSECURED BORROWING 
FACTORING RECEIVABLES
WAREHOUSE FINANCING
ACCOUNTS RECEIVABLE LOANS
AGRICULTURAL LOANS
FLOORING LINES
MACHINERY LOANS 
INSURANCE AGENCY LOANS
MEDICAL PRACTICE LOANS
WORKING CAPITAL LOANS
GOVERNMENT GUARANTEED LOANS 
INTERNATIONAL LOANS
ACQUISITION LOANS 
EQUIPMENT LEASING
BUSINESS START-UP LOANS 
COMMERCIAL PROPERTY LOANS
SBA LOANS
AND MUCH MORE
If you are looking online for small business financing in Dallas Texas, how do you choose from so many online vendors and platforms? How do you research the most trusted sources, how do you avoid hidden fees? What are the customer service issues?
Unlike the many online vendors, Elan Capital is not beholden to one or two financing companies.
We have done the research for you. Elan has has direct access to dozens of alternative financing sources with hundreds of different lending programs.
Because there is no one size fits all here in Texas. Every business is different, even in the same industry.
Most financing companies specialize in low credit scores, while others focus on start-ups, specific industries, etc. Because Elan Capital has so many financing sources, we have the right solution at the right time for virtually any business owner.
The best of both worlds. Online Speed and In Person Service.
With offices in Dallas/Fort Worth, San Antonio, Austin, Houston, El Paso, and Lubbock, Elan combines small business alternative lending in Texas with a personal touch not found "online". 
Additionally, as an independent entity, Elan is not tied to one lender and instead, we can have many lenders working their hardest, to gain your business. All your questions answered. No hidden fees.
At Elan Capital, we understand that business owners here in Texas, simply needed a better way to fund their business. Elan supports growing businesses by providing credit when you need it without the hassle. We add value and our relationship grows as your business grows.
When looking for Dallas Small Business Loans, know that today, with one phone call, you can have dozens of lending sources competing for your loan.