If you are looking for Fast Business Loans in Houston, stop the Google search for out of state lenders and contact the experts here in Texas – Elan Capital.
Fast Business Loans in Houston 
The small business lending climate has changed substantially in the past 10 years. Banks have cooled considerably when it comes to small business commercial lending in Houston and across the nation.
Despite of the importance to the economy, since 2008, many small businesses continue to have a hard time securing the funding they need to grow and thrive through traditional banking.
And if you're a small business owner, you may have already learned this the hard way.
But thankfully, the deregulation of the banking industry has also made new choices available that never existed before.
Fast Business Loans in Houston  – V 2.0
Elan Capital combines the best aspects of online lending (speed) with personal service right here in Houston. Elan has direct access to dozens of small business funding sources which translates into hundred of different lending programs for virtually any need, in any industry.
With offices in Dallas, Houston, San Antonio, Austin, Lubbock and El Paso, Elan Capital provides businesses throughout Texas with fast, flexible funding, and a much easier approval process.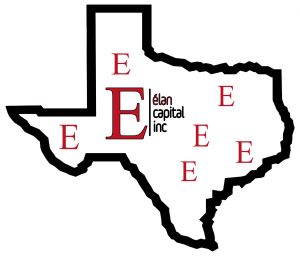 And when you connect with an Elan Capital Funding Specialist, you gain access to programs across the United States as well as Canada, Australia, South America, and the U.K.
Best of all, these funding sources are monitored daily for the best interest rates and terms available to your business.
Fast Business Loans in Houston – Meet Us In-Person – Real Choices – Real Lending
Elan can also help you get an SBA loan if needed, though that takes some time and effort, and if you need financing quickly, we have plenty of faster options.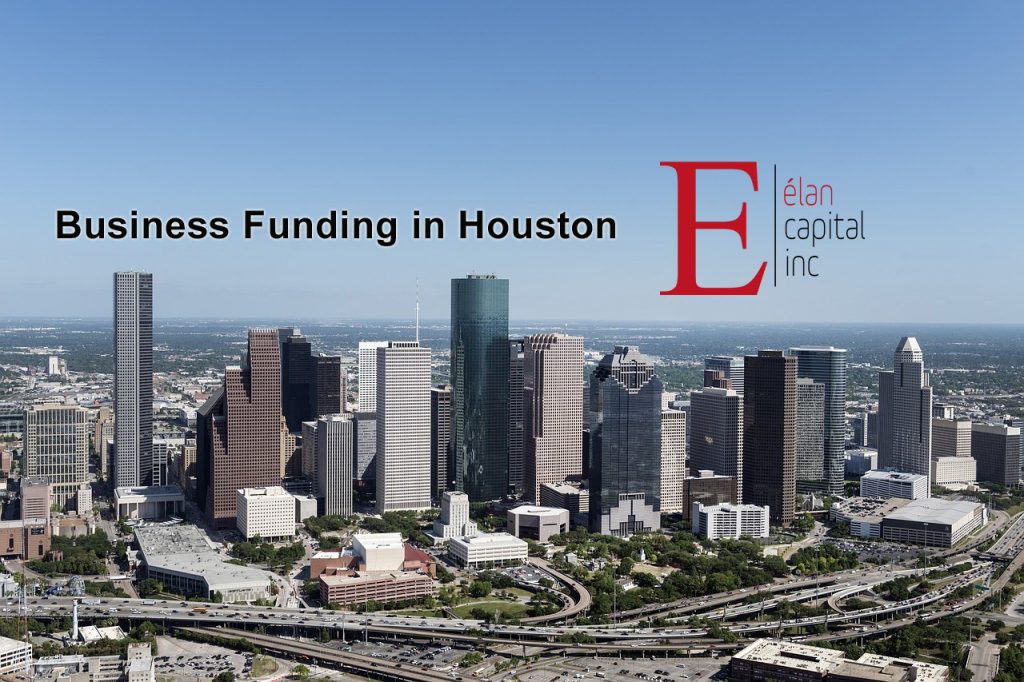 INVENTORY LOANS
UNSECURED BORROWING
FACTORING RECEIVABLES
WAREHOUSE FINANCING
ACCOUNTS RECEIVABLE LOANS
AGRICULTURAL LOANS
FLOORING LINES
MACHINERY LOANS
INSURANCE AGENCY LOANS
MEDICAL PRACTICE LOANS
WORKING CAPITAL LOANS
GOVERNMENT GUARANTEED LOANS
INTERNATIONAL LOANS
ACQUISITION LOANS
EQUIPMENT LEASING
BUSINESS START-UP LOANS
COMMERCIAL PROPERTY LOANS
SBA LOANS
AND MUCH MORE
Finding the right source for quick capital and fast business loans in Houston is the first step in the process, so contact the experts at Elan Capital today to investigate your options.
You might be surprised at what you'll find when you work with the leader in small business lending in Houston.
Elan Capital.
Today, with one free phone call, you can have dozens of lending sources competing for your loan.