Need new equipment? Need to order more product or supplies? Elan Capital provides fast commercial loans in Dallas. Funding in just days.
Fast Commercial Loans in Dallas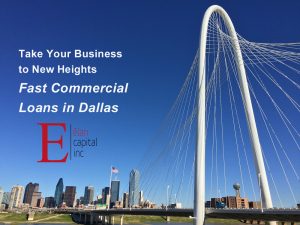 If you are considering a purchase or construction of commercial real estate, we can offer you up to 90% financing whether it's owner/user or strictly an investment. At Elan Capital, we have access to some of the most aggressive programs in the industry and with loan terms up to 25 years you'll be surprised at how easy owning commercial real estate can be. If you are planning to start a business, your best opportunity to obtain financing may be the assistance offered by a Elan Capital. Through our network we have provided capital for hundreds of start-up businesses nationwide.
Additionally, we have direct access to dozens of the top lenders, so we direct your application to the lender is looking for applicants just like you.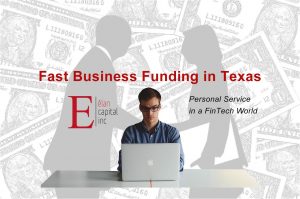 For instance, some lenders specialize in low credit scores, while others focus on start-up, franchise and new business loans. We have lenders that concentrate on ultra-fast microloans, while other lenders we utilize prefer lines of credit, or short/ long term loans. Also, a handful of our lenders concentrate on working capital loans or unsecured business loans, while others specialize in merchant cash advance and factoring. Additionally,  a few lenders primarily target construction loans and real estate loans, while others focus primarily on leasing and its related tax benefits. And many even focus on various different types of businesses, such as Professional Practices, Farming/Agricultural, Health Care and more. Additionally, Elan has SBA loan programs as well.
Fast Commercial Loans in Dallas – Elan Capital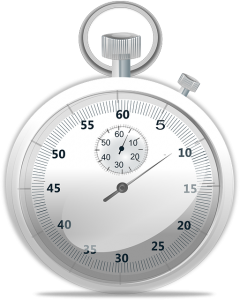 UNSECURED BORROWING 
FACTORING RECEIVABLES
WAREHOUSE FINANCING
ACCOUNTS RECEIVABLE LOANS
AGRICULTURAL LOANS
FLOORING LINES
MACHINERY LOANS 
INSURANCE AGENCY LOANS
MEDICAL PRACTICE LOANS
WORKING CAPITAL LOANS
GOVERNMENT GUARANTEED LOANS 
INTERNATIONAL LOANS
ACQUISITION LOANS 
EQUIPMENT LEASING
BUSINESS START-UP LOANS 
COMMERCIAL PROPERTY LOANS
SBA LOANS
AND MUCH MORE
Elan Capital, a Texas-based business lender with offices in Dallas, Houston, San Antonio, El Paso, Austin and Lubbock, has access to dozens of the nation's top lenders, translating into hundreds of different programs, all with one primary goal in mind.
Growing your business. 
Today, with one phone call, you can have dozens of lending sources competing for your loan.