There is no argument on how small business lending has changed since 2007. It's not only easier to get a small business loan, it's easier to apply.
How Small Business Lending Has Changed Since 2007
The 2008 "Crash"
The small business lending landscape today bears little resemblance — functionally, structurally or even in terms of customer service — to what it was back in 2007.
For decades, if you needed a small business loan, you walked into your bank and sat across the desk from a banker. Then the paperwork (and lot's of it) got started.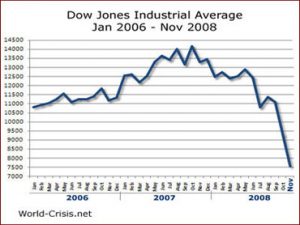 When the Great Recession hit in 2008, traditional banks and credit unions quickly changed their lending standards, making it very difficult for small business owners to get any funding.
Alternative lenders stepped in to fill the void. They helped small business owners when the banks would not.
Now banks, even some of smaller regionals, don't even bother with small business loans of under $1M. They won't even think about processing an application for a $25,000 loan. They just hand you a credit card application. They have realized that loan processing costs are the same on a small loan of $200,000 are the same as on a $2 million loan, and the latter has tons more profit for shareholders.
So first, it was a recoil from the near crash of the century, then it was the realization that there are other profit centers.
Today, alternative lending is a misnomer. Getting a loan from a lender outside the banking industry is the norm and getting a small business loan from a bank is "alternative".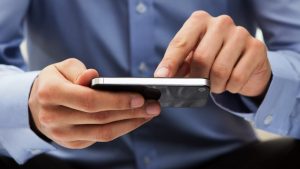 Online Lending Takes Off
With all the changes over the last 8-9 years. the biggest change is we now carry the internet in our pockets and purses. We are always "online" and online business lending exploded. It filled a void left by the banking industry. Additionally, online lending is more flexible, easier to apply for, and has far more solutions that work for small business owners.
How Small Business Lending Has Changed Since 2007
But what if someone combined the personal touch of a bank with the convenience of online alternative small business lending?
You'd Have Elan Capital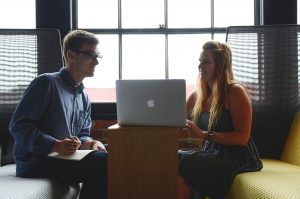 Elan Capital offers a personal touch on a full selection of small business lending here in Texas. We are not tied to any one lending vendor and offer much more than what you can find online. Elan has a solution for you here in Texas.
We have dozens of different lending sources and hundreds of small business lending solutions. 
With offices in San Antonio, Austin, Houston, El Paso, Lubbock, and Dallas/Fort Worth, Elan combines small business financing in Texas with a personal touch.
Having a solid understanding of all the options available and how they meet your business needs is key to determining the lending option that is best for your small business here in Texas.
Today, with one phone call, you can have dozens of lending sources competing for your loan.