Elan has loans for insurance agencies in Dallas. Elan Capital specializes in insurance agency loans, traditional banks don't understand insurance, we do.
Loans for Insurance Agencies in Dallas and Across the U.S.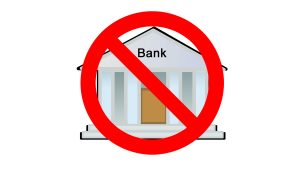 If you've ever applied for a loan from a bank, you know banks don't understand insurance agencies. In fact, banks would rather purchase an insurance agency than offer them a loan. In most cases, the most you will walk away from a bank with, is an application for a credit card, and not a business loan.
Unless you are a very large agency or have been in business for 20-30 years, insurance agencies and insurance agents have found it difficult to secure loans.  The bottom line is that if a bank cannot feel, touch or see an asset – they are generally not lending against it. A farmer has equipment. A Farmers Insurance Agent has a book of business. The bank sees a plow and can loan against it. The bank sees commissions as a big lending risk. The insurance industry has historically had difficulties securing traditional loans, even before the business loan meltdown of 2009.
Loans for Insurance Agencies in Dallas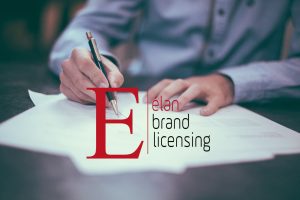 If you own an insurance agency you can now get a loan to grow your agency business in order to expand, invest in new technology, pay off old debt, acquire an competing agency, hire top producers or employees –  all without risking your customers or control of your agency business. At Elan Capital, our funding solutions include commission based loans that help insurance agents, and insurance brokers acquire the capital needed for business expenses, business growth, acquisitions, leveraged buyouts of competing agencies or even individual books of business, and more.
Fast Business Loans for Insurance Agencies in Dallas
No matter what type of financing you are looking for, Elan Capital has a variety of financing options for insurance agencies. We will work one-on-one with you to design and structure a loan that best meets your needs and current cash flow. This funding can be used to:
Acquire an agency 
Get a succession loan 
Business debt restructuring 
Hire additional employees 
Recapitalization 
Hire a top producer 
Upgrade technology
Launch marketing campaigns 
and more…
With one phone call you'll find loans for insurance agencies. Once you have experienced the high level of customer service, competitive pricing and wide selection of financing options you will understand why many business owners view Elan Capital as their most important asset.
Talk to us. The call is free. Find out how we can help you.