All the online loan websites have minimum revenue requirements. Low revenue? No problem at Elan Capital. Early Business Loans in Dallas.
Low Revenue? No Problem – Early Business Loans in Dallas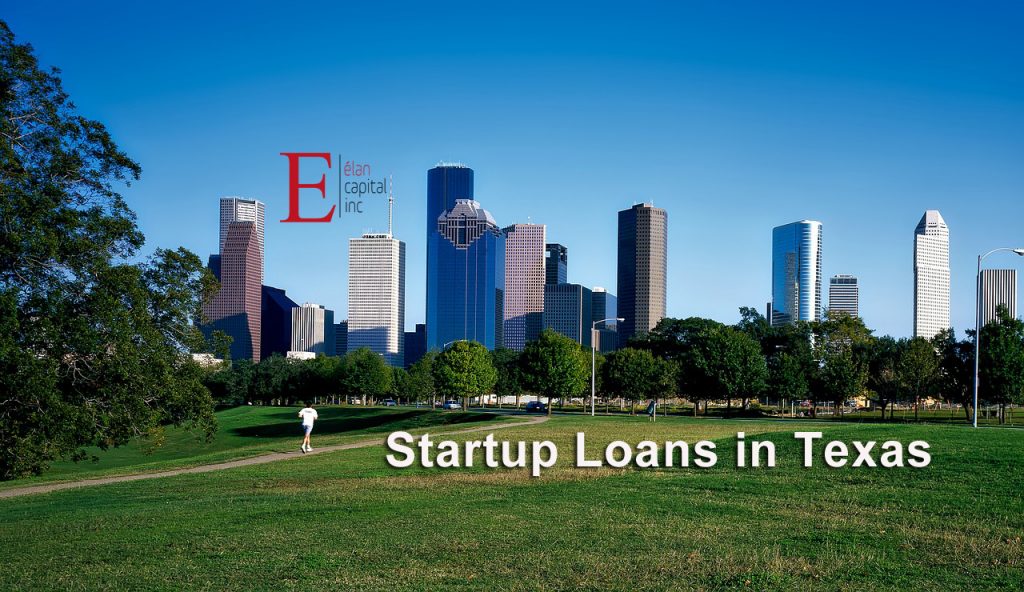 Elan Capital, a leading provider of small business loans located here in Texas, now has access to multiple lenders who will provide startup/ new/ early business loans in Dallas, and throughout Texas, with unsecured lending up to $150,000.
These new/ early business loans in Dallas feature the lowest cost of unsecured credit available. Many of our clients are paying single digit rates for their startup loans here in Texas.
Startup Funding up to $150,000
No Minimum Revenue Requirements 
No Advance Fees – No Upfront Costs
No Assets or Collateral Needed
Low Rates
Even of your business is pre-revenue or you have no assets or collateral, there is unsecured funding available.
And while you won't find it "online" you will find it at Elan Capital.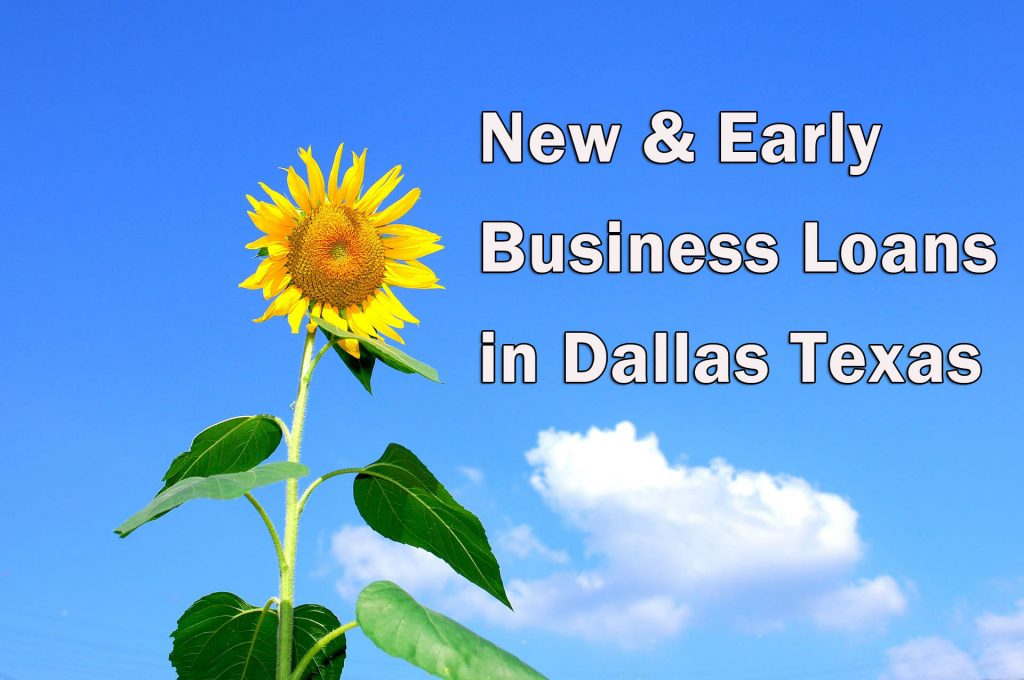 And with offices in Dallas, Houston San Antonio, El Paso, Lubbock and Austin, Elan Capital is ready to help you  get your business up and running strong today.
Not next month, or next quarter, or in the case of traditional banks, next year.
We can get you started today.
Elan Capital has business startup / early business loans in Dallas. Even if you have not secured a location or ordered product, Elan Capital can get you funded.
And for all you small businesses out there that can't secure the adequate capital you need to grow your business, we can help you get the funding you need as well.
Startup Loans
New Business Loans
Lease Programs
SBA Loans
Term Loans
Small Business Loans
Invoice Factoring
Merchant Cash Advance Loans
Business Line of Credit
Professional Practice Loans
And much more
And all our lending is done with a personal touch sorely missing from online sites.
The First Step is to Call Us.