Do you need a business loan? No matter what type of business loan you are seeking; SBA, Bank or Alternative, you'll need to answer these four questions.
Need a Business Loan? Four Questions You'll Need to Answer
No matter what type of business loan you're seeking, whether it's an SBA loan, a loan from a credit union, a small business loan from a traditional bank or a loan from an alternative lender, there are 4 questions that every lender will ask. So be prepared, do your homework and things will go smoother.
Length of Time in Business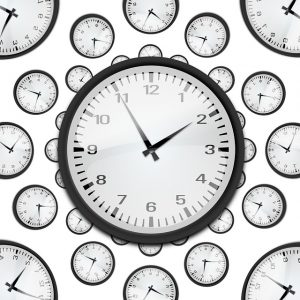 It goes without saying. The longer you've been in business, the better. About half of U.S. small businesses shut down within their first 5 years. If you've beaten those odds, lenders will feel more confident that you're doing something right and that your business will be operating long enough for you to pay back your loan.
Oh oh…What can you do if you haven't been in business that long?
If you need money right away, consider alternative financing sources or securing a loan with your personal credit. For the first two years, you are pretty much considered to be a new business. New business loans are much easier outside of traditional banks and credit unions. Once you get past 2 years in business, lenders will be a little more willing to take a chance and lend to you. As you approach that 5-year mark, avoid accumulating too much debt and work to maintain personal and business credit scores.
Cash Flow/Profitability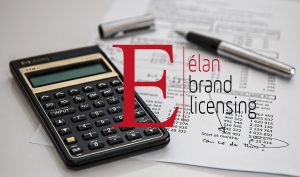 Any lender will want to know your revenue and your profit—which are two different things. Gross revenue is the total of all income you receive from customers before you pay your expenses. This would be overhead payments such as rent, utilities, payroll, purchasing equipment, supplies or other assets, and paying back debt.  Your net profit is that gross revenue minus all your expenses.
Net profit matters more to lenders than revenue, because it shows how much of your income you actually get to keep, because it's entirely possible to have impressive revenues and still not make a profit, simply because your expenses are too high.
Managing Cash Flow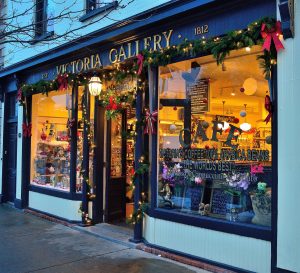 All lenders will look at your financial statements and average bank balance to understand how well you manage cash flow. These cash flow statements show the bank how much money you have available at any given time.
Why does this matter? Well, say your business makes $120,000 in profit annually, and you take out a loan with a monthly payment of $2,000. At first glance, it looks like repaying the loan should be no problem. You are clearing $10,000 a month. But what if you're a gift shop, and $100,000 worth of your annual profit doesn't come in until the fourth quarter of the year? Will you have enough cash on hand during the first 9 months of the year to make that monthly payment? That's why lenders look at cash flow statements and banking statements.
How Well Have you Handled Debt in the Past?
Lenders will want to know your personal and business credit scores. Even though you're applying for a business loan, your personal credit score still matters especially if you don't have a track record in business, your personal credit score might be all that your lender has to go on. Even if you've been in business for awhile and have a respectable business credit score, many lenders still look at your personal credit score as a reflection of your overall reliability. So they both matter.
Need a Business Loan?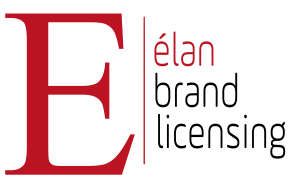 With one phone call you can have dozens of lending sources competing for your loan. Once you have experienced the high level of customer service, competitive pricing and wide selection of financing options you will understand why many business owners view Elan Capital as their most important asset.
Talk to us. The call is free. Find out how we can help you.