New businesses have a rough road for financing as most banks want to see years of financials. Elan has access to Fast Non-Bank Business Loans in Texas.
Non-Bank Business Loans in Texas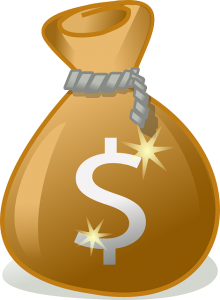 If you need a business loan in Texas, you can simply walk into your bank and tell them how great your business is, how many customers you've acquired and enthusiastically share your marketing plan. You'll get a loan in just a few days, and walk out with all the money you need to successfully expand and grow your business.
Just Kidding.
Banks don't actually lend much at all to small businesses. And if you are only a few years old, it's a dead end.
Growing Your Business With Non-Bank Business Loans in Texas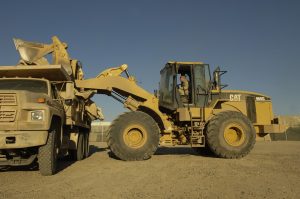 Non-bank business loans in Texas can help you;
boost working capital
finance new equipment, heavy machinery, specialized equipment and other fixed assets
purchase or improve real estate
acquire a new business or franchise
arrange permanent working capital
Elan Capital Gets It Done – Fast Non-Bank Loans in Texas
Elan Capital is a leading small business funding source here in Texas, with offices in Dallas, Houston, San Antonio, El Paso, Lubbock and Austin. But our clients are worldwide. Call us and get the deal done. Fast Non-Bank loans in Texas. Get Started Today
Do You Qualify?
Elan works with dozens of alternative lenders resulting in hundreds of different programs for nearly every type of business and need, from not-so-perfect credit, to new business and more. Elan has options for most every need and situation you can imagine. Advanced FinTech underwriting has replaced the old dusty "rules are the rules" mentality found at traditional banks. Get Started Today
The Best Part – Customer Service, Texas Style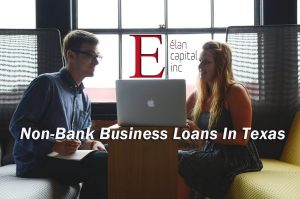 At Elan Capital, you are not a number. You are not an applicant. From the very first call, you'll understand why we are the first choice for non-bank business loans in Texas. Add to that Elan's expertise and success rate and you'll find out why many businesses here in Texas partner with Elan Capital. Get Started Today
Here at Elan, our first-hand expertise makes us better equipped to evaluate and underwrite complex loan transactions, access the most competitive financing options both here and abroad, and help leverage tax credits when possible. The end result are business loans that are structured right for you, not us. Our clients enjoy the convenience of a single point of contact, yet gain access to dozens of  the leading alternative lenders along with our proprietary capital source relationships.
In the market for non-bank business loans in Texas? With one call, you can have

dozens of lending sources competing for your loan.