With dozens of lenders, personal service, and transparent pricing, Elan Capital is the leader in small business lending in Houston. 
Small Business Lending in Houston
Many small businesses have discovered it's virtually impossible to get a loan from a traditional bank, but your small business needs a loan now. What are the options?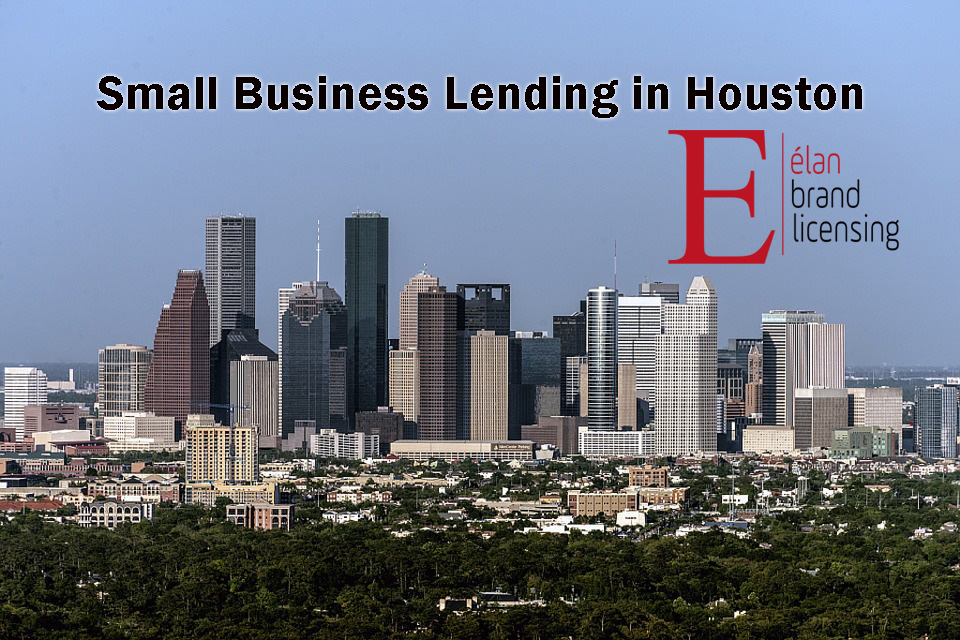 In a nutshell, the tradition bank lending model is to look for "red flags" such as;
Credit score
Length of time in business
Cash Flow
Collateral
In addition, the larger players in banking, just don't bother much with loans under $1 million anymore.
They have realized that loan processing costs are the same on a small loan of $200,000 are the same as on a $2 million loan, and the latter has tons more profit for shareholders. And, you may discover what others have. If you ask your banker for a small loan, you are generally handed a credit card application.
But watch out. Taking cash against your credit limit bring you a much higher percentage than the "purchase" rate!
Meanwhile, alternative sources of financing have sprung up online. 
How do you choose the platform and program that is right for you?
Unlike the "online lenders", Elan Capital is not tied to just one or two alternative lending sources. We have dozens of different lending sources and hundreds of small business lending solutions. 
Elan Capital uses dozens of lenders and is not beholden to just one lender. With each lender having dozens of products, Elan Capital has direct access to hundreds of small business lending programs.
All with a local Houston office and a personal touch not found online.
Additionally, our lenders have a better lending model.
They look for reasons to approve, not for the traditional "red flags".
One quick application.
Dozens of lenders.
Hundreds of programs.
All with transparent fees.
Small Business Lending in Houston – Elan Capital
If we could put $4K to $2MM into your bank account, how would you use it?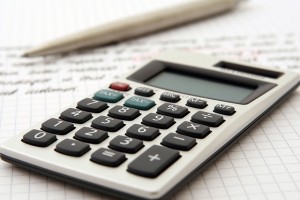 In today's economy, access to business capital may be a challenging and a very time consuming process. However, you still have needs to grow your business; purchasing new equipment, buying extra inventory, expanding, remodeling, and more.
No out of pocket costs
No fixed payments
Funding is as little as 7 days
Fees are tax-deductible 
Finding the right source for capital and small business lending in Houston is the first step in the process, so contact the experts at Elan Capital today to investigate your options. You might be surprised at what you'll find when you work with the leader in small business lending in Houston. Elan Capital.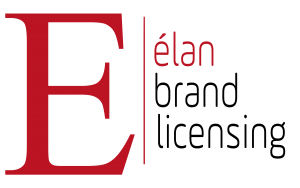 The deregulation of the banking industry has made new choices available that never existed before the crash of 2007. One of these is the availability of money through alternative lending sources. The types of business loans vary to your specific business needs. There are many different loans that can be arranged by a Elan Capital.
Elan Capital can give your business access to all of these types of financing and more.
Today, with one free phone call, you can have dozens of lending sources competing for your loan.