Small Business Loans – Dallas – Fast Simple Funding Process – Over 75 Lenders – Loans from 10k to 5M – Funding in 1-3 days. Personal Service – Call Today
Small Business Loans – Dallas
You most likely won't be able to get a traditional bank loan if ANY of the following apply to you:
You need less than $1,000,000
Your credit score is less than 680
You've been in business less than 2 years
Which explains why last year there was an 11% increase in small businesses going online for their business loan.
But ever notice online lenders don't have a contact number? You know… a Phone Number?
What if you could actually sit down with a loan expert here in Dallas and actually have a discussion on your needs?
Now You Can
Small Business Loans – Dallas 2.0 – Elan Capital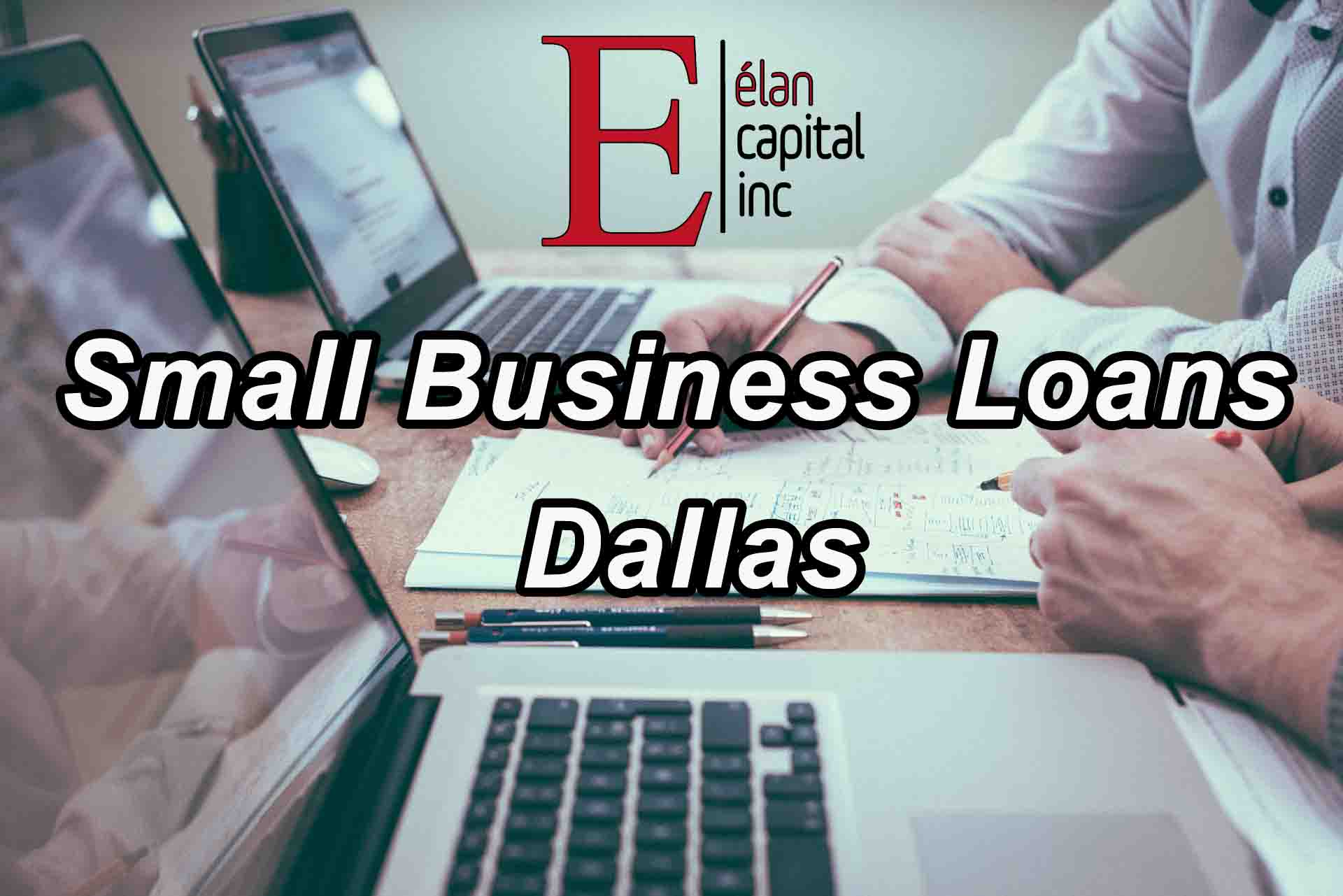 Elan offer easier approval, with financing options that offer the same if not better terms than banking and traditional lending.
Additionally, Elan offers these new "Fin-Tech" loans with personal service the online loan vendors don't offer.
As an alternative financing company, Elan Capital has exclusive connections to more than 75+ lenders in the US, Canada and the UK, made up of all types of specialized lenders, along with traditional lenders as well.
Working Capital Loans
Equipment/ Vehicle Leases and Loans
Merchant Cash Advance
Business Lines of Credit
Professional Practice Loans
Franchise and Business Startup Loans
Accounts Receivable Loans
Commercial Property/ Construction Loans
SBA Loans
No hassles, no surprises, no complicated paperwork, no long approval process  — Elan Capital can quickly and easily customize a business loan that works for your business, so you can get on with the business of building up your bottom line.
Our high approval rates mean that we can say 'yes' when traditional lenders say no. You'll get a dedicated Loan Specialist who will provide you one-on-one personalized service.
Small Business Loans – Dallas – Elan Capital, Inc.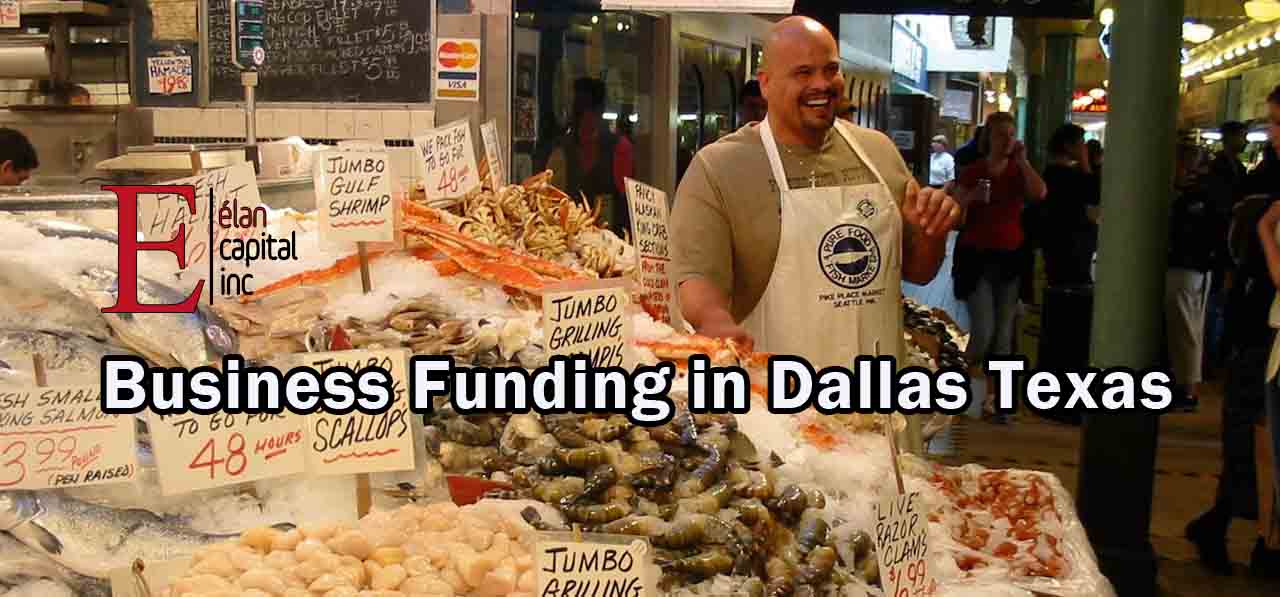 Whether you're a restaurant, retailer, service industry, farming, medical practice, or any type of business; having an Elan Capitol specialist examine your situation closely will help determine the best financing options available for you. Gaining this access to capital can be the deciding factor in whether or not a small business grows through opportunity or survives the challenges.
Elan Capital can help with both.
New lending platforms are transforming credit evaluation and loan origination as well as opening up non-traditional sources of capital for small business owners.
Need small business loans in Dallas? Whether it's an opportunity or a challenge, call the lending professionals at Elan Capital.