Elan Capital specializes in offering affordable, flexible small business loans in Houston. Get approved and funded with one call and no hidden fees. 
Small Business Loans in Houston
One call. Many lenders competing for your business. Personal service. 6 offices in Texas. Transparent.
Partners.
Small Business Loans in Houston – Elan Capital, Inc.
Elan Capital, Inc is a Texas-Based Lender with offices in Houston, Dallas, El Paso, Lubbock, San Antonio and Austin.
Small businesses often seek financing when they're faced with an unexpected opportunity or a challenge that requires quick capital.
Most of the time, small businesses don't have the cash on reserve or enjoy an established line of credit that enables them to withdraw the necessary funds for these types of opportunities or challenges.
Alternative sources of lending help fill that void by giving business owners access to funding, availability of capital and cash approval speed. The reality is that traditional banks aren't equipped to do this anymore and it isn't profitable for them to provide loans of under $250,000 at small banks and generally about $1 million at the bigger ntional banks.
Worse, big banks approve only slightly more than 20 percent of the loan requests they receive and smaller banks approve a little less than half of the loan applications they receive. It's just not their focus anymore.
Additionally. the old way to get a small business loan back back before the crash of 2009 involved tons of paperwork and weeks of waiting.
Welcome to the new way.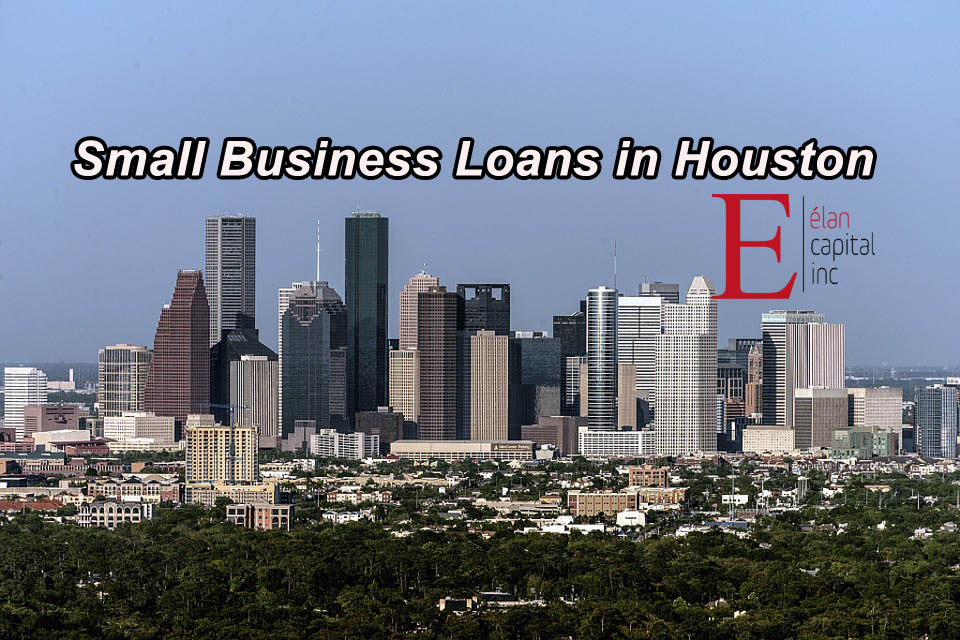 One quick application. Dozens of lenders. Hundreds of programs. All with transparent fees.
It's Not Just You
It's genuinely not about you. It's not even about your credit score. Banks just don't like to make small business loans. It's not profitable.  A loan for $250,000 costs as much to process as a $2 million loan. Prior to 2009, alternative lending was for small businesses with credit issues.
Today, it's not about credit. The banks are lending less and less to any small business, good credit included.
Elan Capital Inc, has many subsets of alternative small business loans in Houston TX including;
INVENTORY LOANS
UNSECURED BORROWING 
FACTORING RECEIVABLES
WAREHOUSE FINANCING
ACCOUNTS RECEIVABLE LOANS
AGRICULTURAL LOANS
FLOORING LINES
MACHINERY LOANS 
INSURANCE AGENCY LOANS
MEDICAL PRACTICE LOANS
WORKING CAPITAL LOANS
GOVERNMENT GUARANTEED LOANS 
INTERNATIONAL LOANS
ACQUISITION LOANS 
EQUIPMENT LEASING
BUSINESS START-UP LOANS 
COMMERCIAL PROPERTY LOANS
SBA LOANS
AND MUCH MORE
Today, with one free phone call, you can have dozens of lending sources competing for your loan.
If you are looking for a way to help your small business grow, but you are also contending with issues such as limited/ no collateral, a difficult credit situation, or minimal profitability, you'll want to carefully consider alternative lending. While many small business owners think that traditional sources of business capital such as banks or credit unions are the only answer, alternative lenders are often able to provide much quicker access to cash, more flexible lending programs, and a much easier application process then you will find at institutional lenders.
Finding the right alternative source for capital and business loans in Houston is the first step in the process, so contact the experts at Elan Capital today to investigate your options. You might be surprised at what you'll find when you work with a Houston leader in the alternative lending field.
Alternative Loans in Houston Have Become Mainstream
How do we know this?
More than one of our clients have grown their business to the point where the funding amounts grew as well, that their bank finally noticed and said "We can do that", and they have turned them down.
Affordable Small Business Loans in Houston – A Phone Call Away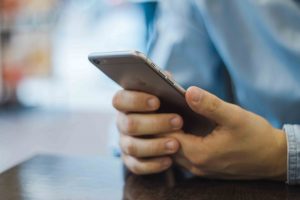 Finding business financing that you can operate with for the next 20-30 years is serious business. Ask about alternative kinds of business loans in your area. Compare rates, down payments, and closing costs among different types of lenders.
Here is where Elan Capital can save you time and money.
There is no single nationwide finance rate; interest rates can vary according to the amount of the business loan, the length of the loan and from lender to lender. Look at the entire package that's being offered, including the fine print about penalties and assumptions.
Looking For Small Business Loans in Houston? Call the Small Business Professionals at Elan Capital Inc. and Get Answers Today.