Small Business Startup Funding in Dallas – Fort Worth – Unsecured Startup Term Loans to $250k – Only From Elan Capital – The Business Loan Specialist
Small Business Startup Funding in Dallas – Fort Worth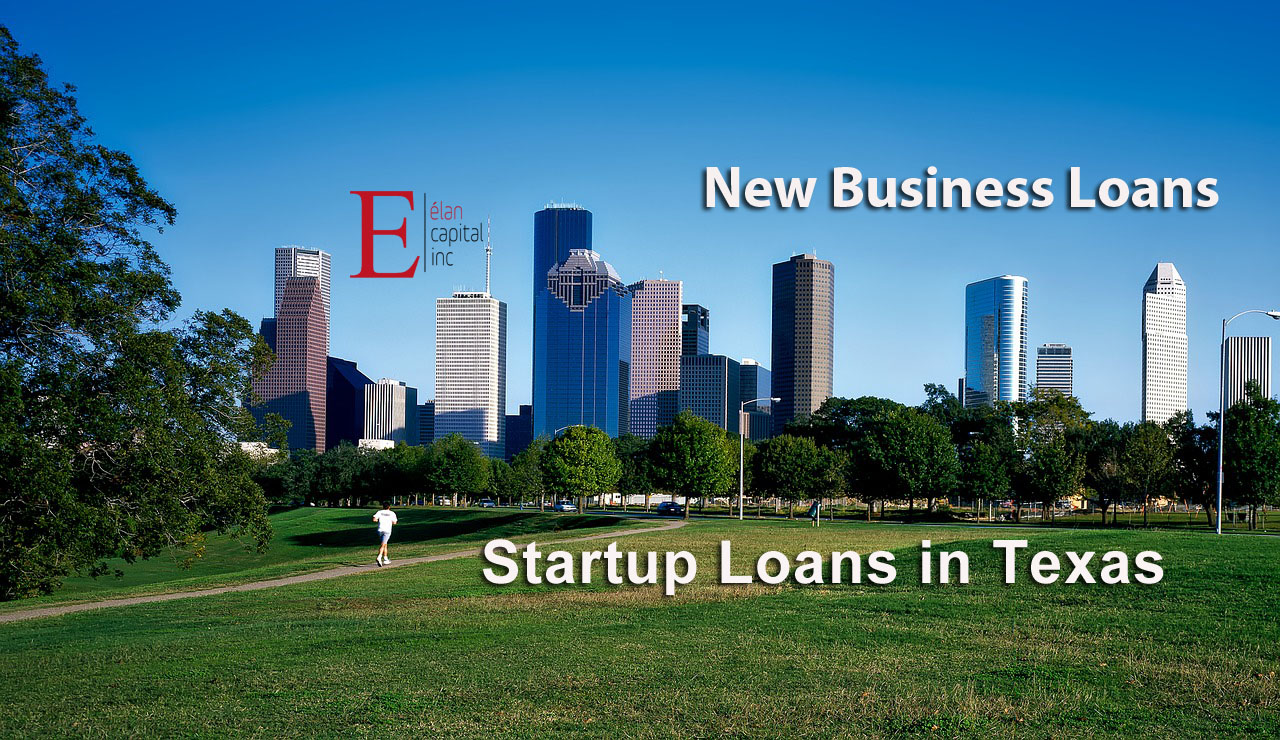 Sure, you can find startup loans online, but they all function as high limit credit cards. If you want a real business startup term loan, you won't find it online. 
However you will find it at Elan Capital here in Dallas.
Along with many of the other financial services we offer, Elan Capital has access to small business startup funding in Dallas and throughout Texas.
And with offices in Dallas, Houston, San Antonio, El Paso, Lubbock and Austin, we have Texas covered with more small business loans, leases and funding options than any other financial institution.
Small Business Startup Funding in Dallas – Fort Worth – Elan Capital Inc.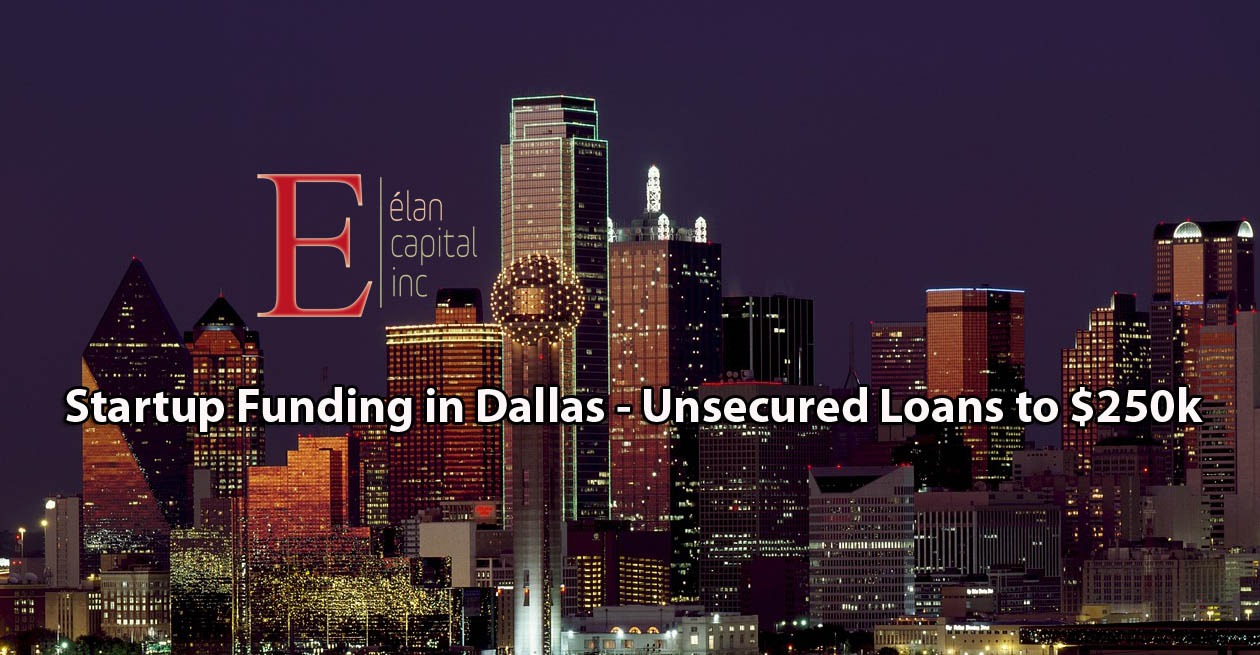 The Big News here in Texas. Elan Capital offers brand new business loans and small business startup loans in Dallas – Unsecured new business and startup term loans in amounts up to $250,000.
These loans are not available online – Call Elan Capital Today 888.615.1418
Even Bigger News – The Elan Capital startup loans here in Texas feature the lowest cost of unsecured credit available. Many of our clients are paying single digit rates for their startup loans in Texas and throughout US and abroad.
Startup Funding up to $250,000
No advance fees – No upfront costs
No Assets or Collateral – Low Rates
If you are starting a business, or have recently started a business, and are in need of funding, you are likely already aware that banks requires at least 2-3 profitable years in business and online lenders require a minimum of 12 months in business along with revenue requirements.
Small Business Startup Funding in Dallas – Fort Worth – What it's Not
This is NOT a credit card offer. Even if your business is "pre-revenue" and has NO assets or collateral, funding IS available.
One of the biggest advantages to getting a startup business loan with the help of Elan Capital is that the application process is quick and easy, and there are no upfront costs or application fees. The loans are available to every type of business, and no business license is required, which makes this type of loan ideal for new businesses and startups.
The First Step is to Call Us.