Startup Lending in Dallas – With Elan Capital's Unsecured Startup Lending Program, you can fund your new venture up to $250,000.
Startup Lending in Dallas – Unsecured New Business Loans
It's not news that banks want to see a fair number of years in business (typically 3-5) before you can even think of applying for a small business loan at a traditional bank.
It's not news that the online lenders generally want to see a minimum of at least 1-2 years in business before lending to a small business.
What is News is Elan Capital, a leading provider of small business loans located here in Dallas Texas, now has access to multiple lenders who will provide new business loans in Dallas, and throughout Texas, with unsecured lending up to $250,000. And with Elan Offices in Dallas, Houston, San Antonio, El Paso, Lubbock and Austin, we have Texas startups covered.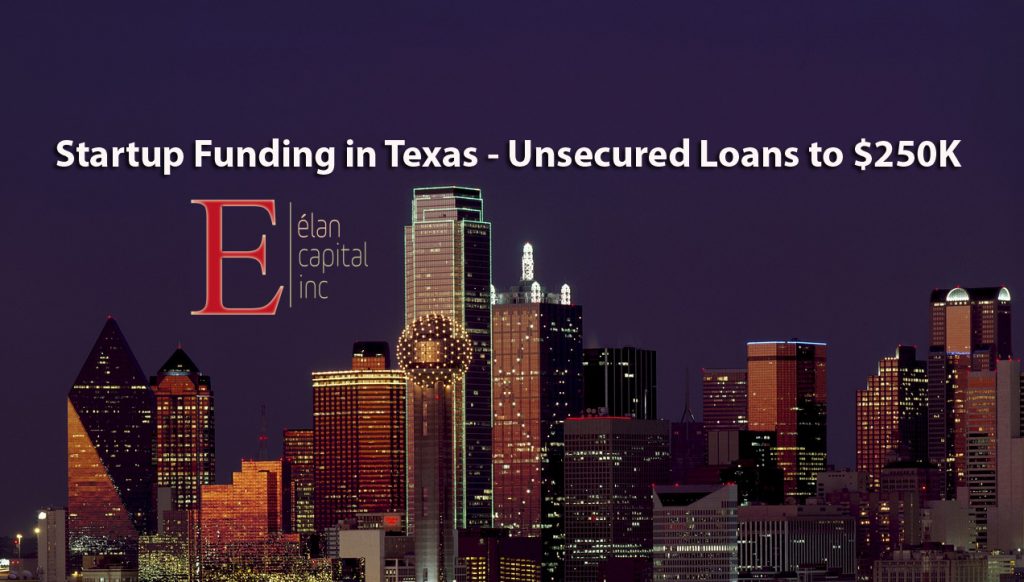 Even Bigger News – these startup loans in Dallas feature the lowest cost of unsecured credit available. Many of our clients are paying single digit rates for their startup loans in Dallas and throughout Texas.
Startup Funding up to $250,000
No advance fees – No upfront costs
No Assets or Collateral – Low Rates
Even of your business is pre-revenue or you have no assets or collateral, there is unsecured funding available. And this is not a credit card. This is a real loan to get your business up and running smoothly.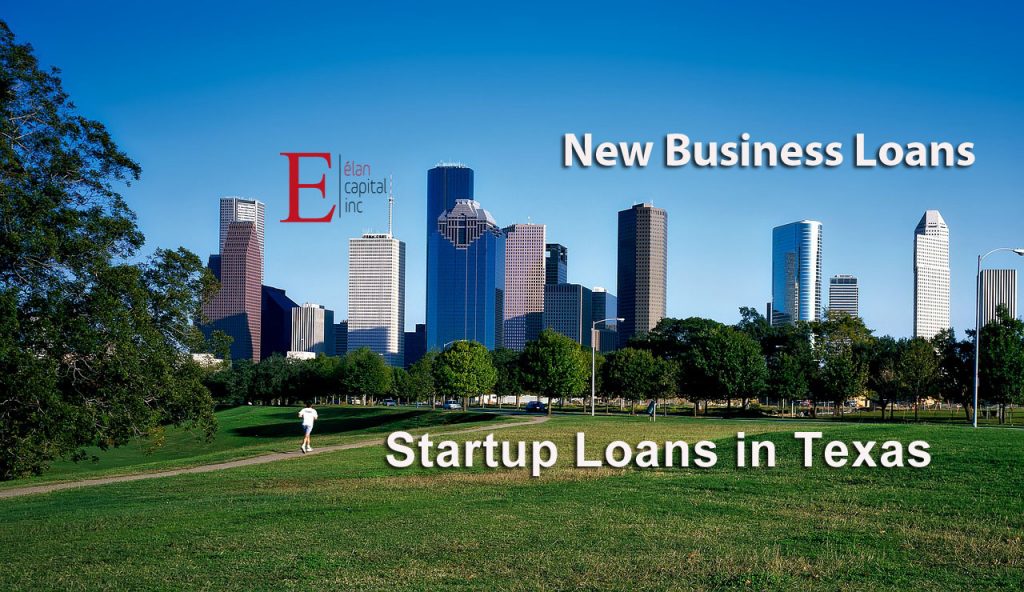 And we'll not only accept your application, we'll target your application to the banks and credit unions most likely to provide exactly what you and your company needs! This benefits you twofold. It increases your chances of successful funding, and keeps your credit from getting "dinged" by too many credit inquiries. Additionally, it also helps to build solid relationships with lenders in the future.
One of the biggest advantages to getting a startup business loan with the help of Elan Capital is that the application process is quick and easy, and there are no upfront costs or application fees. The loans are available to nearly every type of business, and no business license is required, which makes this type of loan ideal for new businesses and startups.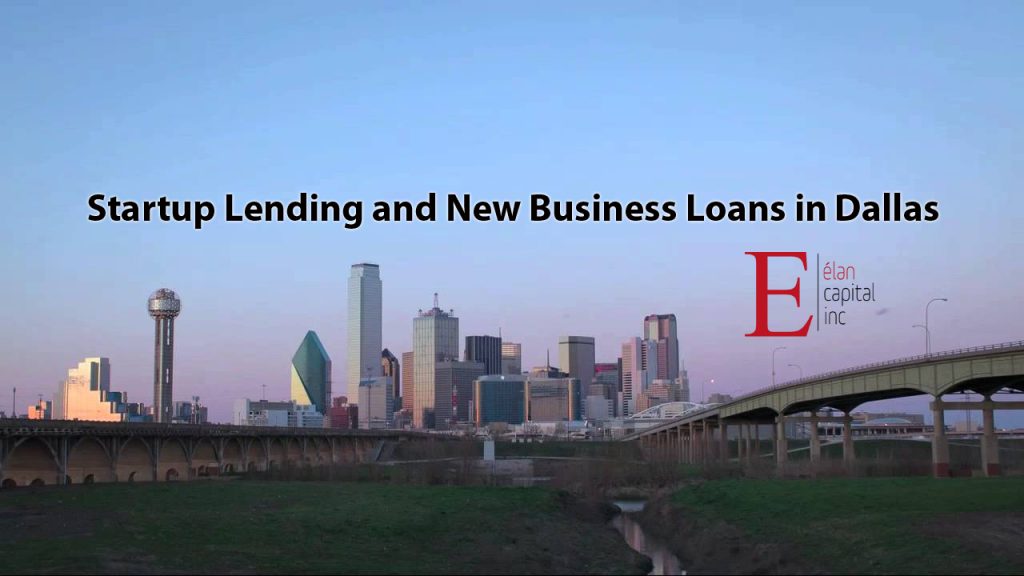 Startup Lending in Dallas – Unsecured New Business Loans
It all Starts with a Call.