Elan Capital offers unsecured startup loans in Houston, Dallas, San Antonio, Austin, El Paso, and Lubbock. Startup Loans to $250K for your new business.
Unsecured Startup Loans in Houston – New Business Lending
It's not news that banks want to see a fair number of years in business (typically 3-5) before you can even think of applying for a small business loan.
It's not news that online lenders generally want to see a minimum of at least 1 year in business before lending to a small business.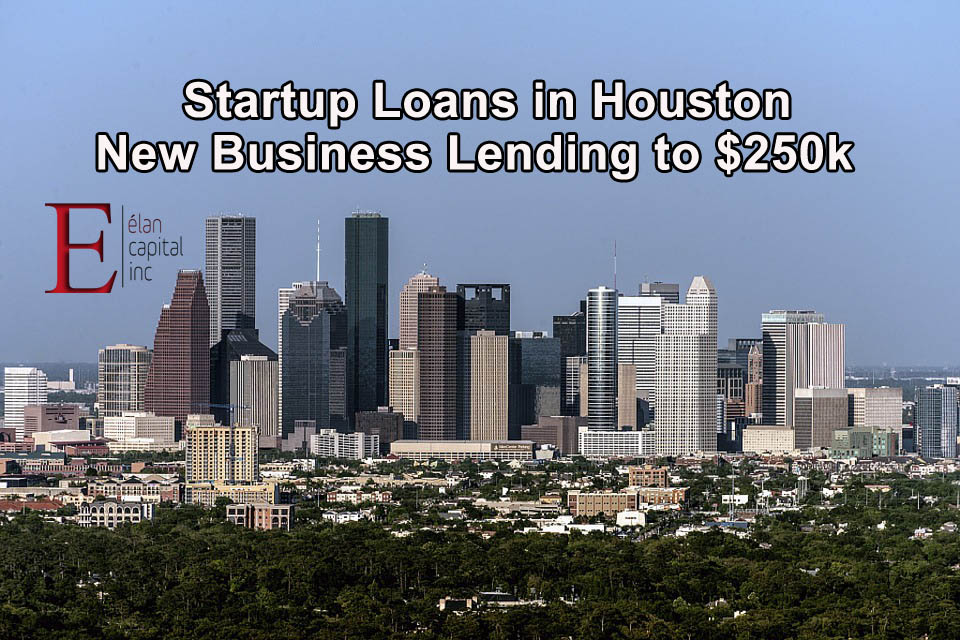 What is News – The big news here in Texas, is that Elan has secured a new source for startup loans in Houston and throughout Texas.
Even Bigger News – these startup loans in Dallas feature the lowest cost of unsecured credit available. Many of our clients are paying single digit rates for their startup loans in Dallas and throughout Texas.
Startup Funding up to $250,000
No Advance Fees – No Upfront Costs
No Assets or Collateral Needed
Low Rates
Even of your business is pre-revenue or you have no assets or collateral, there is unsecured funding available.
This is not a credit card program. This is a term loan program that provides cold hard cash to get your business up and running smoothly.
Unsecured Startup Loans in Houston and Throughout Texas
Changing the Rules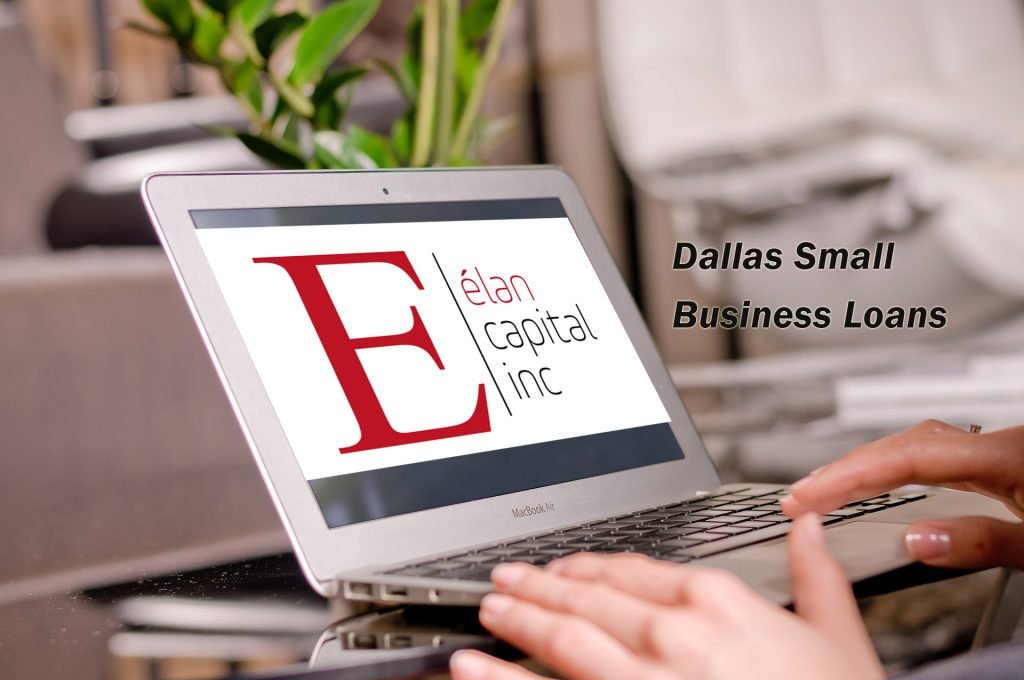 Finding startup funding in Texas can be frustrating. It feels like whoever you speak to, whether it's a local banker or an online lender, you're just adding your application to an ever-growing pile of paperwork.
Here at Elan Capital, we addresses this issue directly. We've seen firsthand how banks don't lend hard cash anymore, instead, handing out credit card applications.
We want to change the game entirely.
Elan Capital, a leading provider of small business loans located here in Texas, now has access to multiple lenders who will provide new business loans startup loans in Houston, and throughout Texas, with unsecured lending up to $250,000. And with Elan Offices in Dallas, Houston, San Antonio, El Paso, Lubbock and Austin, we have Texas startups covered.
And we do this all with a personal touch sorely missing from online sites.
The First Step is to Call Us.