How does a broker help you buy a business? Experience the Elan Difference. Access to hidden businesses for sale in Texas, the US and globally.
How Does a Broker Help You Buy a Business?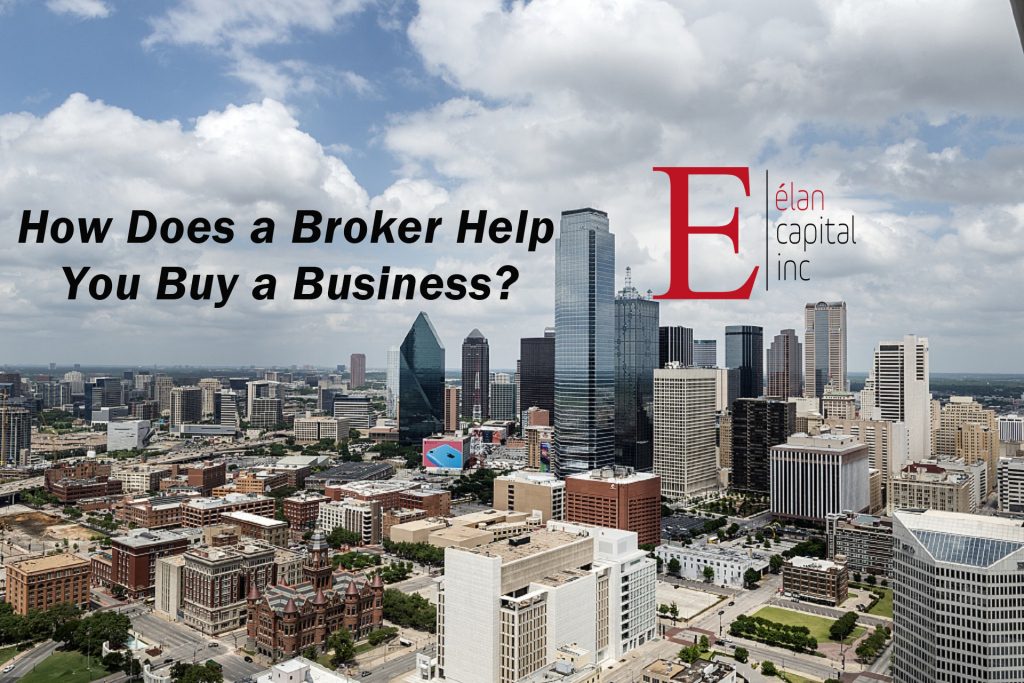 Does a broker help you buy a business? Of course the decision is ultimately yours, but a broker helps in many ways. They have a more up-to-date list of businesses for sale most of us could never find on our own. An experienced broker knows the business sale process. Sometimes, during the heat of the negotiation, having a third party negotiator is worth its weight in gold.
Additionally, a top broker is skilled in negotiating the price, but also the structure of the deal as well. Why is that important? You may need quick financing to seal the deal and having a broker with access to financing can be priceless at crunch time.
Finally, it's important to know all the ins-and-outs of the tremendous amount of sale paperwork, as well as knowing you have had another set of eyes perform the needed due diligence.
How Does a Broker Help You Buy a Business? – Elan Capital Inc
Many people who want to buy a business are not sure that they need a business broker. They do not see why they cannot just find and buy a business on their own and deal directly with the seller. There are actually many reasons why this is not a very good idea. Also, a smart entrepreneur knows that in most cases, unless other arraignments are made in advance, the seller pays the commission.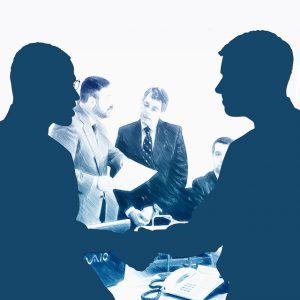 Business Listings: You may be looking for a specific type of business, you may even be willing to move. Just know that a business brokers income is directly tied to selling businesses. Much like a reality firm pays for MLS, brokers have access to businesses for sale you would never have known about. A busy brokerage always has pre-qualified business sellers.
Brokers Know the Sale Process: You may ever only buy but one business. Do it correctly. Our brokers all know the sales process as well as, well, the names of their own children. It's our business to know. Negotiating a completed deal is usually a stressful time for both parties, so having someone to put everything together and take care of the paperwork is very helpful.
Help Negotiating The Deal: Having a third party with a cool head, is more than valuable. It's essential. Having a Business Broker present your case to the seller you're negotiating with, particularly at times when it seems like things could get unpleasant, such as modifying an offer.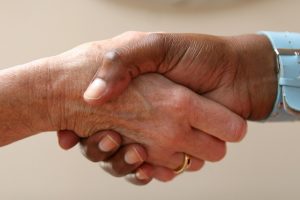 Help Structuring The Deal: Business Brokers structure offers all the time and the offer is a critical part of putting together a deal that will close. By relying on a Business Broker to help you structure your offer in a professional manner, you are increasing the likelihood that your offer will be accepted.
Help With Financing: What if the seller decides to float an "all-cash" offer far lower than the original asking price which they were willing to finance a good deal of? What then? Having a Business Broker gives you quick access to funding to complete the deal. Don't miss out on a great deal, because you don't have quick access to funding.
Due Diligence: Due diligence is when your accountants and attorneys determine the veracity of information that was provided by the seller. Your Business Broker's expertise is particularly useful during this period and can keep a deal on track.
And keeping a deal on track is very important. Most people who decide to buy a business without a broker never end up actually going through with it. For some reason, the deal usually falls apart. Putting a Business Broker in charge will give the process a momentum that it wouldn't otherwise have had, and this can help ensure that your decision to buy a business sees the light of day.
These are just a few of the reasons to contact Elan if you are thinking of buying a business, especially if it is here in Texas.
With offices in Dallas/Fort Worth, San Antonio, Austin, Houston, El Paso, and Lubbock, we can help find the business that is perfect for you.