Business Start Up Loans – Dallas – Bank loans for a new business? Nope. Online Lenders? No. Elan Capital here in Dallas? YES.
Business Start Up Loans – Dallas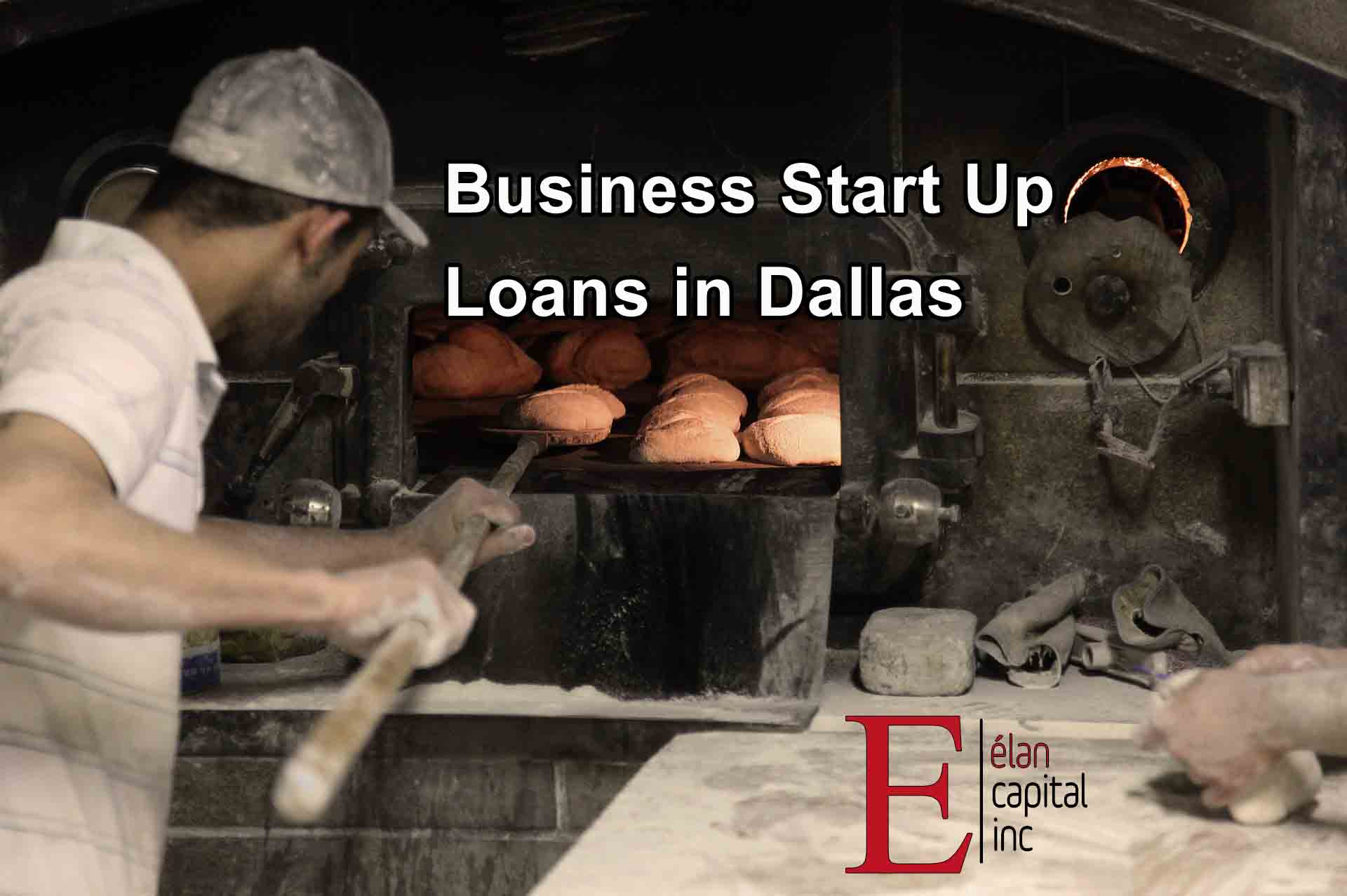 A business startup is exciting and challenging. And one of the biggest challenges when starting a business is getting any type of access to capital to fund it. In the beginning, having enough capital is extremely important to ensure the success of your business. Startup business loans from Elan Capital provide the capital needed to help new businesses grow and thrive, regardless of time spent in business, or profitability, as required by banks and online lenders.
Startup Funding up to $150,000
No Advance Fees – No Upfront Costs
No Minimum Time in Business Required
No Minimum Monthly/Annual Revenue Required 
No Assets or Collateral Needed
Low Rates
Your FICO Score doesn't need to be squeaky clean – 620+ and we should be able to help.
Business Start Up Loans – Dallas – Elan Capital
If you have looked online, you've already seen that all the online business loan sites generally have a minimum 1-2 years in business as well as minimum sales revenue requirements.
And This Startup Capital is not found online and is only available through the loan specialists at Elan Capital Inc.
One of the biggest advantages to getting a startup business loan with the help of Elan Capital is that the application process is quick and easy, and there are no upfront costs or application fees. The loans are available to every type of business, and no business license is required, which makes this type of loan ideal for new businesses and startups.
And with offices in Dallas, Houston, San Antonio, Austin, Lubbock and El Paso, Elan can partner with your business and provide you with affordable funding.
Business Loans – Business Lines of Credit – Business Leases – SBA Loans – Full Service 
Most of all, unlike traditional banks and direct lenders, Elan had direct access to over 75 lenders and hundreds of funding programs from lenders in the US, Canada and the UK. 
Call and Speak to a Business Loan Specialist Today!