Until recently, your choices were not-so-friendly banks and risky online ads. Elan now has an office for Small Business Alternative Loans in El Paso, Texas.
Small Business Alternative Loans in El Paso
Most business owners will occasionally require the need for funding, whether it's for new equipment or vehicles, hiring new employees, or simply to help with daily expenses during a slower sales period.  Thankfully, there are other options available such as alternative funding.  When you use Elan alternative funding we'll make sure you're well-cared for because we are partners, keeping your business healthy, successful, and growing.  Banks make you wait weeks or possibly months before you get a decision on your loan application, and more than likely, the news won't be in your favor. We can have a funding decision in hours and cash available in days.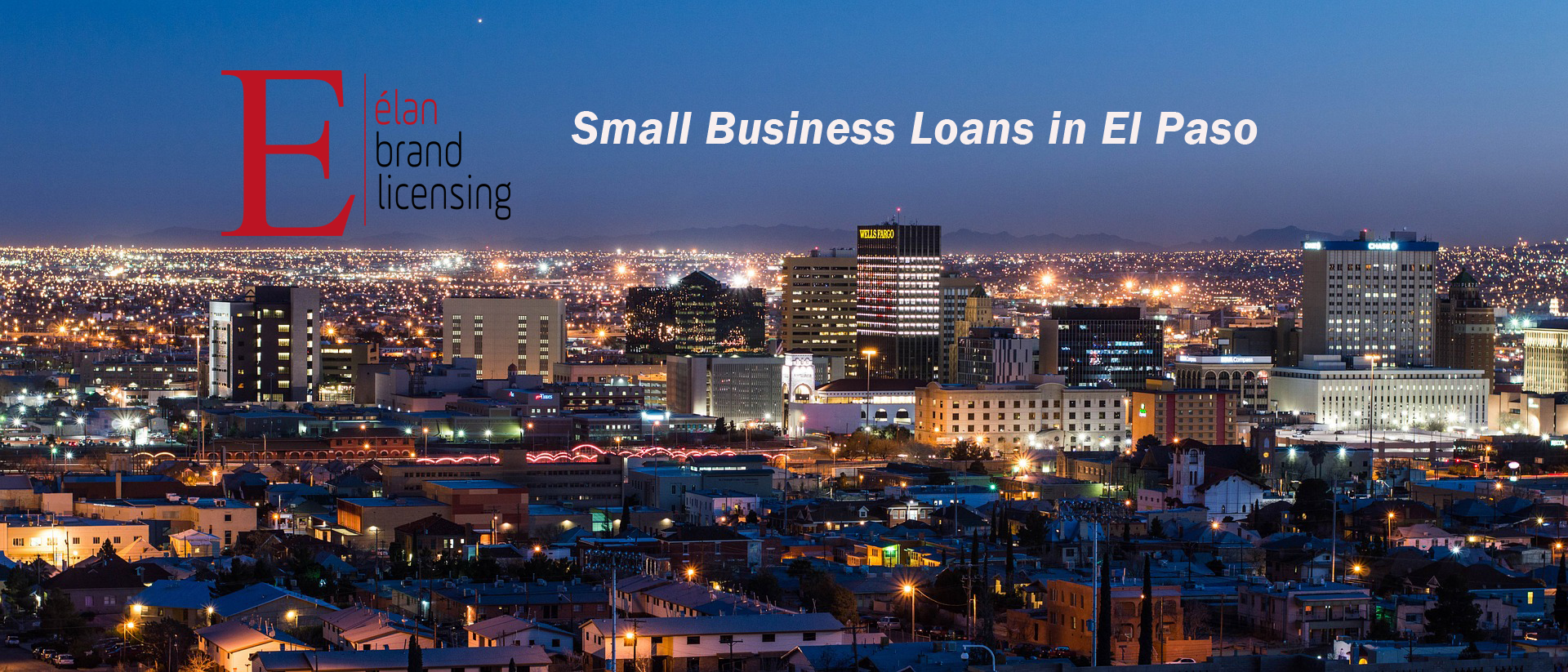 Small Business Alternative Loans in El Paso Texas – Elan Capital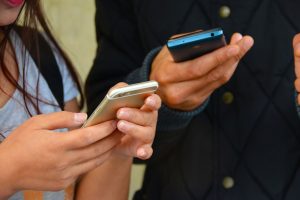 What a difference 10 years makes. Back in 2006, no one had a smartphone and we talked around the water cooler a the office about last night's episode of Desperate Housewives. Back in 2006 you also walked into your bank and sat down at a desk if you needed a bank loan.
10 years later…
Nearly everyone has a smartphone.
It's all about Game of Thrones on social media
Bank lending to small business is down over 50%
But that last bullet point is only half the story. The dollar amount of small business loans for the top 10 banks is half of what it was in 2006. But the big story is the average size of the loans has tripled to over $900,000.
Summary
Banks are lending less and when they do, they want the bigger loans (more profit for shareholders).
Alternative lenders stepped in to fill the void. They helped small business owners when the banks would not. They leveraged alternative credit risk models, cheaper cost of credit and subsequent high accuracy of default risk management.
But many business here in Texas would rather not risk going online for a loan. If you go online looking for a small business loans how do you choose the platform and program that is right for you? Owners want to talk to someone. They want questions answered. In short, they want the benefits of online lending combined with the personal touch of banking days gone by. With No Surprises.
Have we got good news for you!
Small Business Alternative Loans in El Paso Texas – Elan Capital
Elan Capital, Inc., the fastest growing alternative lending source in Texas, now has an office in El Paso.
Even Better….
Elan Capital uses dozens of lenders and is not beholden to just one lender. With each lender having dozens of products, Elan Capital has direct access to hundreds of small business lending programs.
One quick application. Dozens of lenders. Hundreds of programs. All with transparent fees.
Small Business Alternative Loans in El Paso Texas – Elan Capital
At Elan Capital, we provide simple and direct answers and totally transparent pricing. Elan appeals to today's entrepreneurs because we offer the widest variety of alternative loans in El Paso Texas:
A Term Loan is a lump sum you borrow and repay on set terms, including the annual percentage rate. This is generally the least expensive type of financing.
A Line of Credit gives you access to a set amount of cash that you can tap when necessary. This is generally used by businesses that need short-term financing to bridge cash flow gaps (ex. seasonal businesses).
Invoice Factoring, also known as invoice financing or accounts receivable financing, is an option for small businesses that deal with unpaid invoices. Instead of just waiting to be paid, you can get an advance on those invoices, which you then pay back along with a fee when customers settle their accounts. This is popular option.
A Merchant Cash Advance offers a way to get an cash advance on future credit card/debit card sales.
Elan Capital Inc, has many subsets including;
INVENTORY LOANS
UNSECURED BORROWING 
FACTORING RECEIVABLES
WAREHOUSE FINANCING
ACCOUNTS RECEIVABLE LOANS
AGRICULTURAL LOANS
FLOORING LINES
MACHINERY LOANS 
INSURANCE AGENCY LOANS
MEDICAL PRACTICE LOANS
WORKING CAPITAL LOANS
GOVERNMENT GUARANTEED LOANS 
INTERNATIONAL LOANS
ACQUISITION LOANS 
EQUIPMENT LEASING
BUSINESS START-UP LOANS 
COMMERCIAL PROPERTY LOANS
SBA LOANS
AND MUCH MORE
With offices in Dallas/Fort Worth, San Antonio, Austin, Houston, El Paso, and Lubbock, Elan combines small business alternative lending in Texas with a personal touch not found "online". 
Additionally, as an independent entity, Elan is not tied to one lender and instead, we can have many lenders working their hardest, to gain your business. All your questions answered. No hidden fees.
At Elan Capital, we understand that business owners here in Texas, simply needed a better way to fund their business. Elan supports growing businesses by providing credit when you need it without the hassle. We add value and our relationship grows as your business grows.
Today, with one phone call, you can have dozens of lending sources competing for your loan.