Elan Capital Inc, a Texas based lender, provides affordable small business lines of credit in Dallas, short and long term loans, SBA loans and more.
Small Business Lines of Credit in Dallas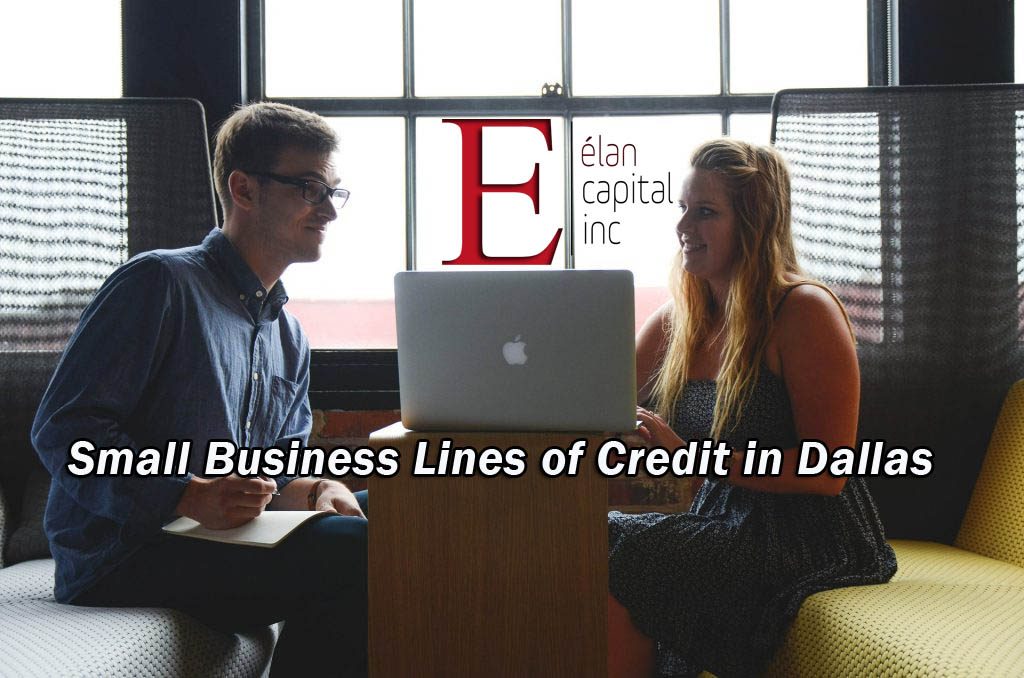 Lines of credit are one of the best flexible tools for financing a small business. They can provide funds to buy inventory, pay vendors, and cover other expenses. However, lines of credit can be difficult to get at traditional banks anymore, even for business owners who have assets and very good credit (personal credit, business credit score or both).
Here at Elan Capital, we want to make the business financing industry simple, honest, and most of all, transparent. All business owners need funding, so even if you're looking for business loans for bad or shaky credit, you deserve to understand the process and know your options.
First and foremost, you should know the difference between your very own personal credit (scored on scale of 300 – 850) and business credit score (on a scale of 1 – 100). For more information on credit scores
Realistically speaking, obtaining a line of credit, short or long term loans from a bank with anything less than absolutely perfect credit is, well, unrealistic at best.
In fact, it's spawned a whole new industry online catering to small business loans.
So on one hand, you have a banker you can talk to, get questions answered, sign in person for the loan (or more likely be told no), etc.
On the other hand, you have the online lenders, all offering different programs, to different types of businesses, using different lending institutions. All far away. And not only can't you sit and talk face to face, you can't even get a phone call.
Small Business Lines of Credit in Dallas – Elan Capital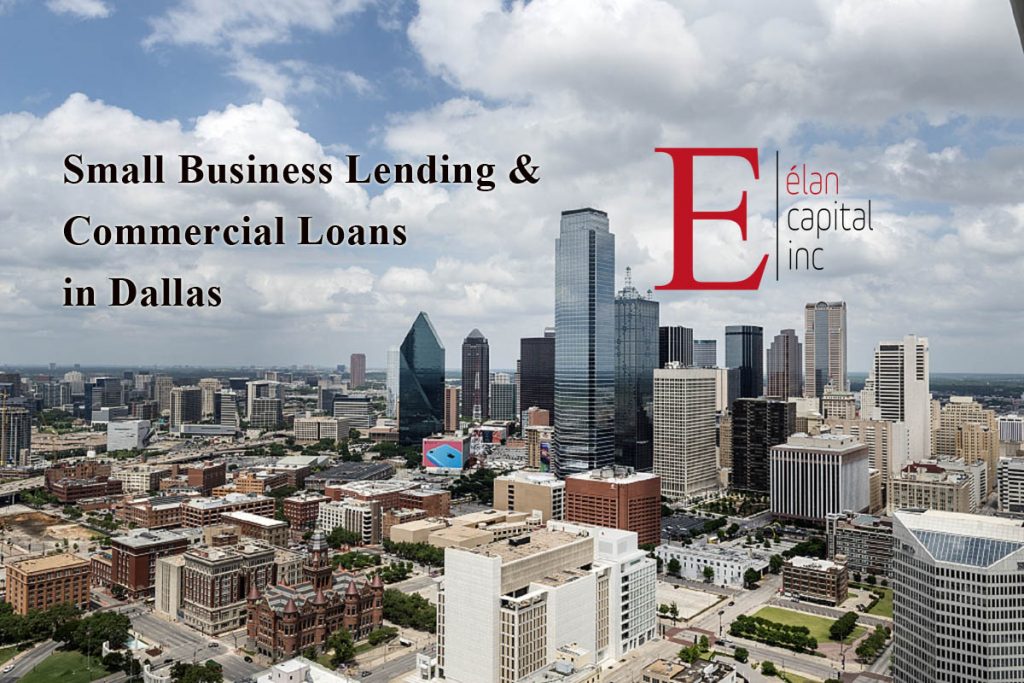 Here at Elan, we have combined the in-person, face-to-face financial consulting with the new "fin-tech" used by the online lenders. In fact, Elan Capital has direct access to dozens of these lenders, offering hundreds of different programs, for very nearly every type of business and credit situation.
For instance, some lenders specialize in new business and startup loans, and some work with low credit scores. We have lenders that concentrate on ultra-fast microloans, while other lenders we utilize prefer lines of credit, or short/ long term loans. Also, a handful of our lenders concentrate on working capital loans or unsecured business loans, while others specialize in merchant cash advance and factoring.
Additionally,  a few lenders primarily target construction loans and real estate loans, while others focus primarily on vehicle and equipment leasing and its related tax benefits. And some even focus on various different types of businesses, such as Professional Practices, Farming/Agricultural, Health Care and more.
And Elan has SBA loan programs as well.
In short, after we meet with you, we can save you time and money, by putting your application directly in front of lenders that are looking for businesses just like you.
Small Business Lines of Credit in Dallas – Elan Capital Loans, Leases and more
And with offices in Dallas, Houston San Antonio, El Paso, Lubbock and Austin, Elan Capital is ready to help you today.
Finding the right source for quick capital and fast business loans here in Texas is the first step in the process.
The second step is to contact the experts at Elan Capital today to investigate all your options.
You might be surprised at what you'll find when you work with the leader in small business lending in Texas.
Elan Capital.
Today, with one free phone call, you can have dozens of lending sources competing for your loan.