Elan Capital is more than a full service business broker in Dallas. We know business; buying, selling, exit planing, loans, financing, leasing and much more.
A Full Service Business Broker in Dallas – Elan Capital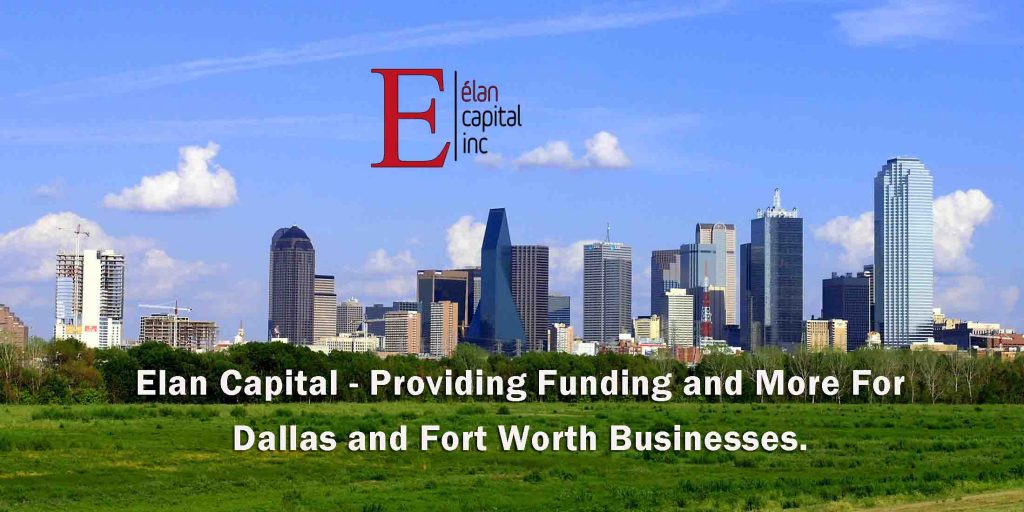 Buying a Business in Texas?
So you have decided that you want to be your own boss. Or maybe you are growing your business through acquisition. Elan will help you find the best business that fits you! With offices in Dallas/ Ft Worth, Austin, Houston, El Paso, San Antonio and Lubbock we can find the right business for you around the block or around the world.
Plan Your Exit
Your business is, in essence, your "401k plan."  We will help you to know it's true value, how to grow it's value, and when the time is right, to sell it for the maximum value. We provide the needed starting point in an exit planning strategy, because without knowing that true value, your planning can be seriously off center due to under/over valuation.
Selling Your Business?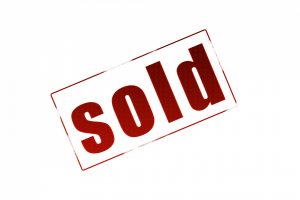 Over the years, or even decades, you have worked long and hard to create equity in your business and you are ready to cash out. Elan Capital will help you to sell on your timing, terms and value. The choice to sell your business is one of the most important financial decisions you'll ever make.
Although you may have years of experience in building your business, this is most likely to be the first time you have ever sold your own company. You owe it to yourself, your family, and your employees to approach its sale with the same careful planning and dedication that you put to work in building your business over the years.
Business Funding
From SBA loans to every type of alternative financing available. Traditional small business loans through banks all but disappeared in the crash of 2008, and have been in hiding almost ever since. That marketplace, historically built upon legacy systems and stale underwriting practices, was ripe for disruption when alternative lending stepped in to provide small business funding during the crash.
While the banking industry is concentrated into a few, large, increasingly-regulated players who often do not see a return from investing in small business lending, alternative lenders are smaller, more agile financial institutions that are able to take on the risk and complexity associated with lending to small business owners. The best alternative lenders have innovative underwriting approaches utilizing software, big data, better signals and more adaptability in collateral sources.
Additionally, Elan has partnered with dozens of lending sources providing solutions for virtually any business need.
More Than a Full Service Business Broker in Dallas – Elan Capital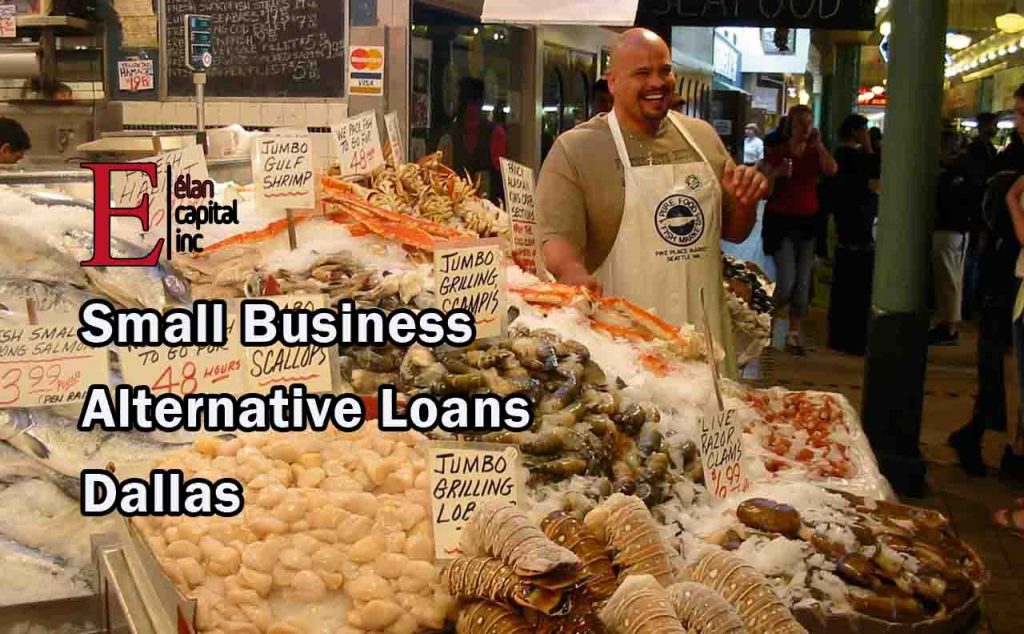 At Elan Capital, Inc., we provide funding to help our clients achieve their commercial and personal goals. We work on all levels: small business to multinationals; public and private companies; and individuals. To do our job properly, as we always have, we need to know our clients' business.
From our lease specialists, to our loan specialists, our factoring services and more, we treat your business as our own business.
It's about relationships.
It's about building strong relationships that help us find the right finance for your needs – and doing it quickly, so can concentrate on your business and thrive. With Elan Capital, you can rely on a team that has the authority to make decisions and give you the answers you need to plan, grow and succeed.
Fastest growing business services firm in Texas
As one of the fastest growing finance companies in Dallas, we're proud of our business, and we're proud that we provide the range of finance solutions our clients need to help them achieve their goals. Elan Capital now has offices in Dallas/ Fort Worth, San Antonio, Austin, Houston, El Paso and Lubbock.
We're also proud that we offer a high level, consistent service – to each and every one of our clients. Whether you are buying, selling, or growing your business, Elan is here for you.
Whatever your needs: whether you're a new business or business wanting to expand; someone who's dreamed about upgrading your equipment, or someone who wants to take advantage of financing alternatives that banks just cannot provide , you're equally important to us.
The deregulation of the banking industry has made new choices available that never existed before. One of these is the availability of money through non-traditional lending sources. The types of business loans vary to your specific business needs.
Business owners often don't reach out to alternative lenders because they feel a traditional banking route will be easier or better structured. This is absolutely not the case. At Elan Capital, most all of the alternative lenders we work with usually employ a much more simplified loan process; most don't require high credit scores or look at collateral options banks never consider. Several alternative lenders look at big data on your particular industry and therefore provide a faster turn-around time.  These companies Elan works with, pride themselves on their ability to fund deals quickly.
Translation: your business will get the cash it needs much faster.
Elan Capital can give your business access to all of these types of financing and more. With one phone call you, can have dozens of lending sources competing for your loan. At Elan Capital, we believe our success is due to making our clients our top priority.
And we intend to continue doing so.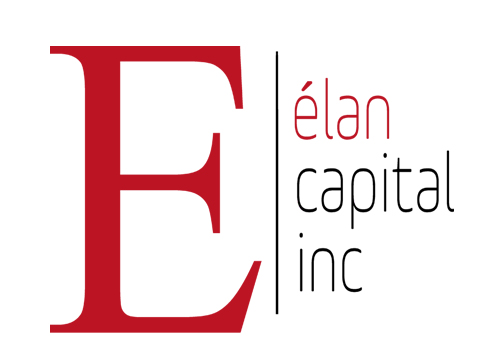 Looking for Business Financial Services in Texas? Buying a business? Selling a Business? Just need some Guidance? Elan is a Full Service Business Broker in Dallas with offices in Austin, Houston, El Paso, San Antonio and Lubbock.